The Barbershop in Amsterdam Zuid for 17 years
For more than 17 years, Le Cèdre Coiffeurs has been the barbershop in Amsterdam Zuid, located on the Zeilstraat. From Monday to Friday we are open between 10:00 and 19:00 and on Saturdays between 09:30 and 18:00.
With and without an appointment
It's very easy to book an appointment online, with your favorite barber or hairdresser. But calling or just spontaneously walking in is no problem at all.
Hairdressers with passion
The team of stylists and color specialists is interested in you and your hair and we are happy to think along with you to achieve the best result.
Our stylists regularly visit presentations, courses and shows in the Netherlands and abroad in search of the latest trends. We are happy to advise you on how you can give your hair nourishment and protection for more shiny, soft and healthy hair.
BOOK AN APPOINTMENT AT YOUR BARBER IN AMSTERDAM
We realize that many people are bound by office hours, that is why we are also open in the evenings on weekdays. See our opening hours on our contact page.
For an appointment you can use our booking system.
Calling or stopping by is also possible of course.
Book an appointment
+31 20 471 44 50
WORKING AT LE CÈDRE COIFFEURS
Le Cèdre Coiffeurs is een moderne kapsalon in Amsterdam-Zuid, waarbij professionaliteit en een informele benadering hand in hand gaan. Ons doel is dat de klant zich bij ons thuis voelt en tevreden weer de salon verlaat. Wij werken met producten van Davines en L'Oréal Professionnel. Bij ons is voor jou als werknemer veel mogelijk en bespreekbaar. Van jou verwachten wij als basis minimaal een verantwoordelijke en zelfstandige, open houding met een goede motivatie en de wil om je te ontwikkelen.
Kennis van een of meer vreemde talen is een pluspunt gezien onze klantenkring.
Op dit moment hebben wij ruimte voor de volgende functies, zowel part-time als full-time (in overleg):
Topstylist(e)/kleurenspecialist(e)
Hairstylist(e) 1,2 en 3
Ben je geïnteresseerd? Stuur je curriculum vitae met motivatie en foto naar info@lecedre.nl
Je mag ook altijd bij ons binnenlopen in de salon in de Zeilstraat 20 te Amsterdam om kennis te maken.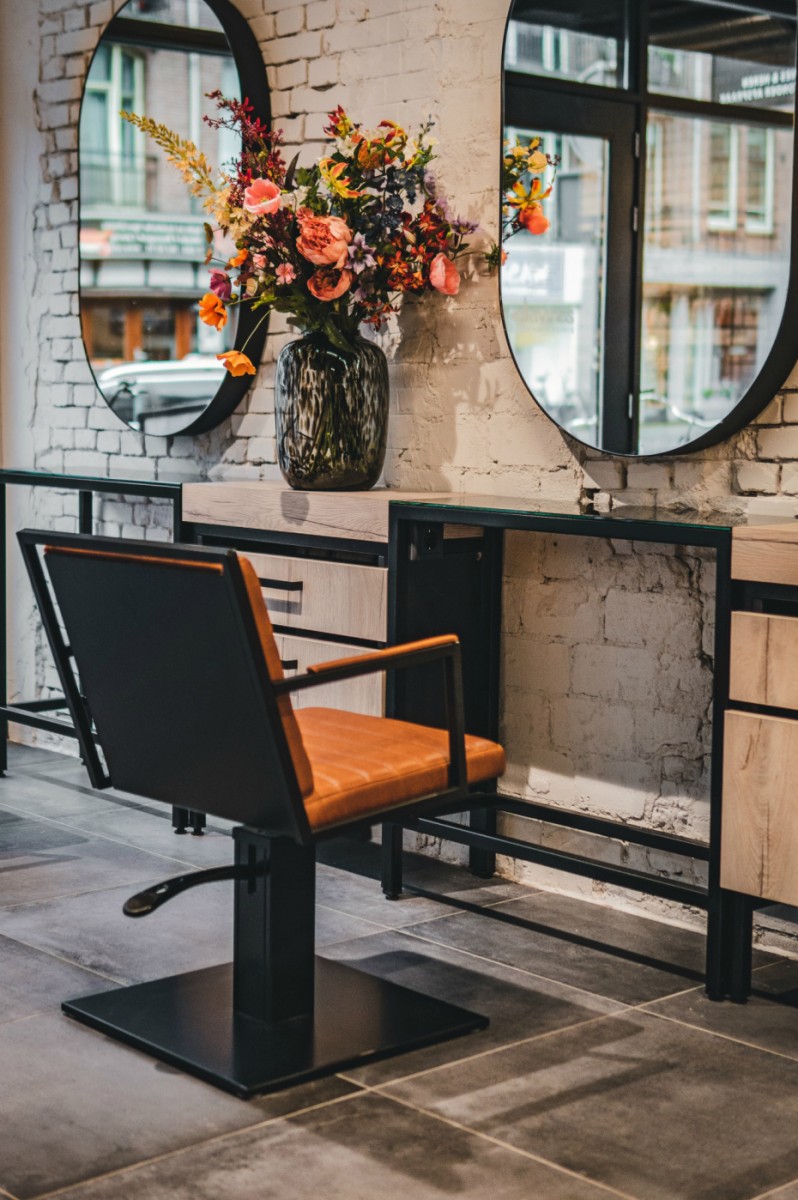 TEAM in de hair salon
Our team of hairdressers and color specialists consists an experienced group of men and women. In our internationally oriented hair salon it is possible to speak both Dutch and English with the staff.
Professionalism and an informal atmosphere are important for us. We want the customer to feel at home and leave with a satisfied feeling.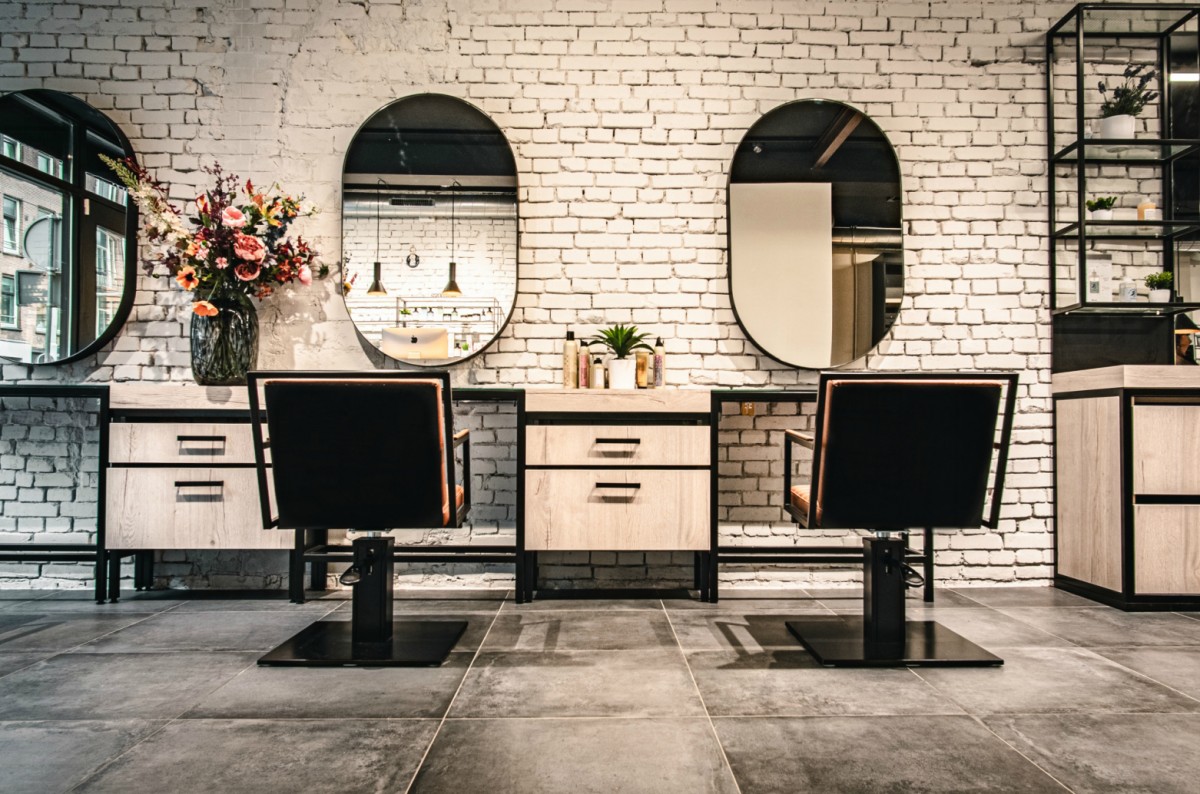 REVIEWS FROM OUR CUSTOMERS
"Nice thing. Could park in front of the door. Super hospitable, quickly nearby and open in the evening."
"Very nice hairdresser! Relaxed atmosphere and they take the time to help you well. Moreover, no long waiting times. Recommended!"
"I have been cut at Le Cèdre Coiffeurs for 17 years and the result is always top! When I go to another salon my hair is always ruined, but Therese from Le Cèdre always knows how to get it the way I want! "
"Hele fijne kapper! Relaxte sfeer en ze nemen de tijd om je goed te helpen. Bovendien geen lange wachttijden. Aanrader!"