YOUR HAIR IS YOUR BUSINESS CARD AND WE LIKE TO HELP YOU WITH THIS!
Le Cèdre is a family business, we are located at the Zeilstraat in Amsterdam South for 15 years. We do think it is important that we have a close team of hairdressers and color specialists.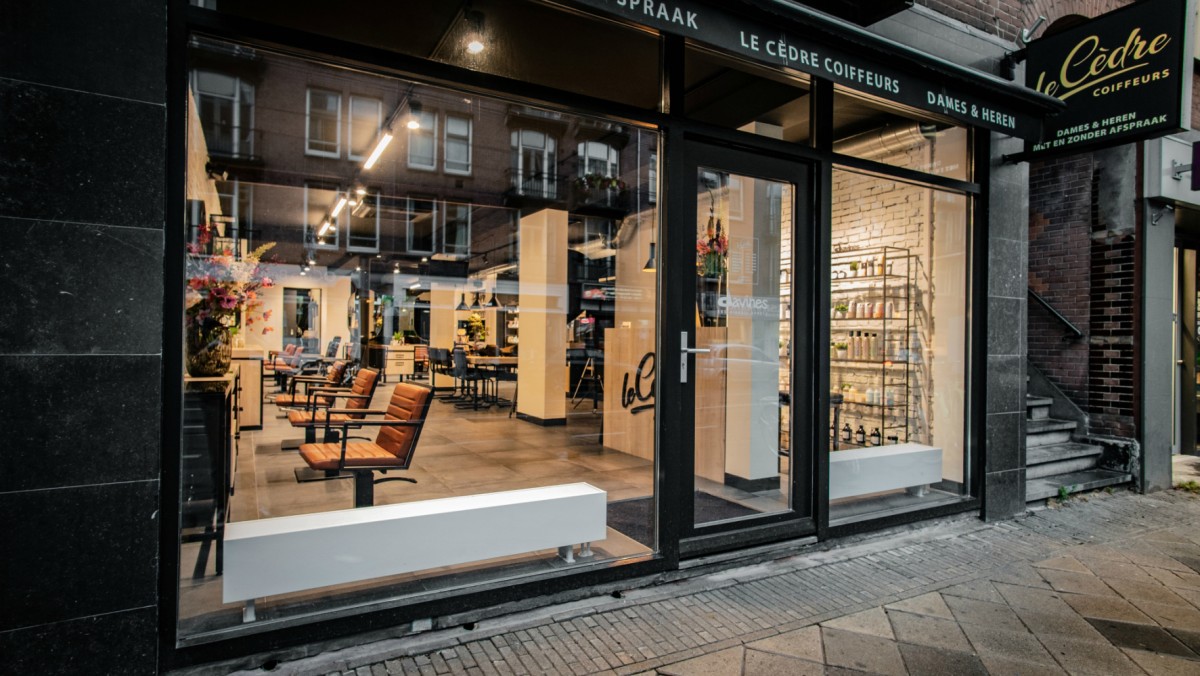 A TEAM THAT DOES EVERYTHING TO MAKE YOUR WHOLE FAMILY LOOK GOOD!
To make you look as good as possible, we follow show courses national as well as international. That way we stay informed of the latest updates and trends from the trade! 
The team also wants to be there for the hard-working people, which is why the salon is open 6 days a week, even until 8:00 pm on weekdays. 
We also think it is important to be involved in the neighborhood. For example, we also sponsor many local activities that we consider important for the neighborhood.
We are not only involved in the neighborhood. We are also involved in the environment. The main brand we work with is Davines. This is a unique sustainable Italian brand, we work with this because we want the best for our customers.
Besides working with this product for top hairdressers, Davines is a brand that stands behind our ideas. Both nationally and internationally, they are committed to bringing nature and humanity together. For example, they plant trees in different parts of the world and teach poor children to cut to help them with their future. Curious about Davines' whole story? Check it out here!