A CLOSE TEAM OF EXPERIENCED HAIRDRESSERS AND COLOR SPECIALISTS
Le Cèdre Coiffeurs is a family business and has been located on the Zeilstraat in Amsterdam South since 2006. Quality, sustainability and a good atmosphere is what we strive for. That is why we have been working with a close-knit team of experienced hairdressers and color specialists for years.
If there is any preference for a certain treatment or hairdresser, you can choose this (online) when you make an appointment. Feel free to contact us, or stop by if you have any questions.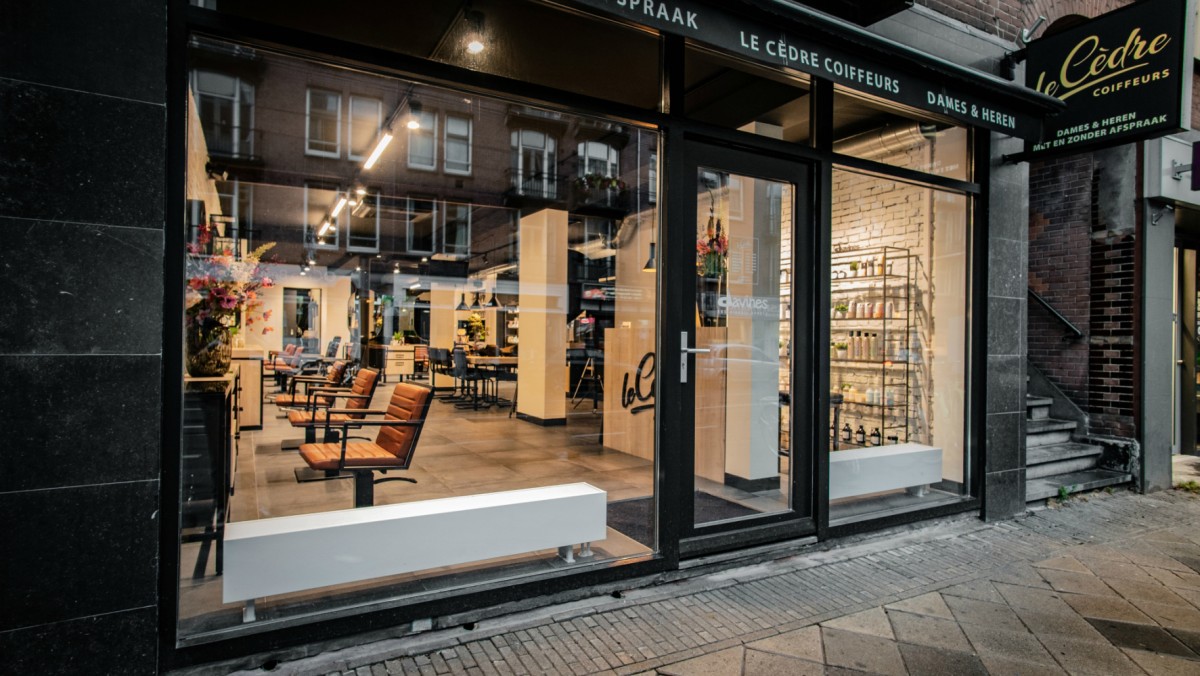 SOCIAL COMMITMENT AND SUSTAINABLE PRODUCTS
Our team believes it's important to be involved in charities and social projects. That is why we regularly donate hair to Stichting Haarwensen. They donate hairpieces to children who are bald due to a medical background. We also raised money for Hairdressers without borders. A foundation that helps women to build a new future through haircut training.
In the salon we use environmentally friendly products only. We like to work with the brand; Davines, unique and sustainable Italian products. Except for being a fantastic brand for customers and hairdressers, Davines is also a brand that stands behind our ideas. Both nationally and internationally, they are committed to bringing nature and humanity together. For example, they plant trees in different parts of the world and teach poor children how to cut and help them with their future. Curious about Davines' whole story? Check it out here!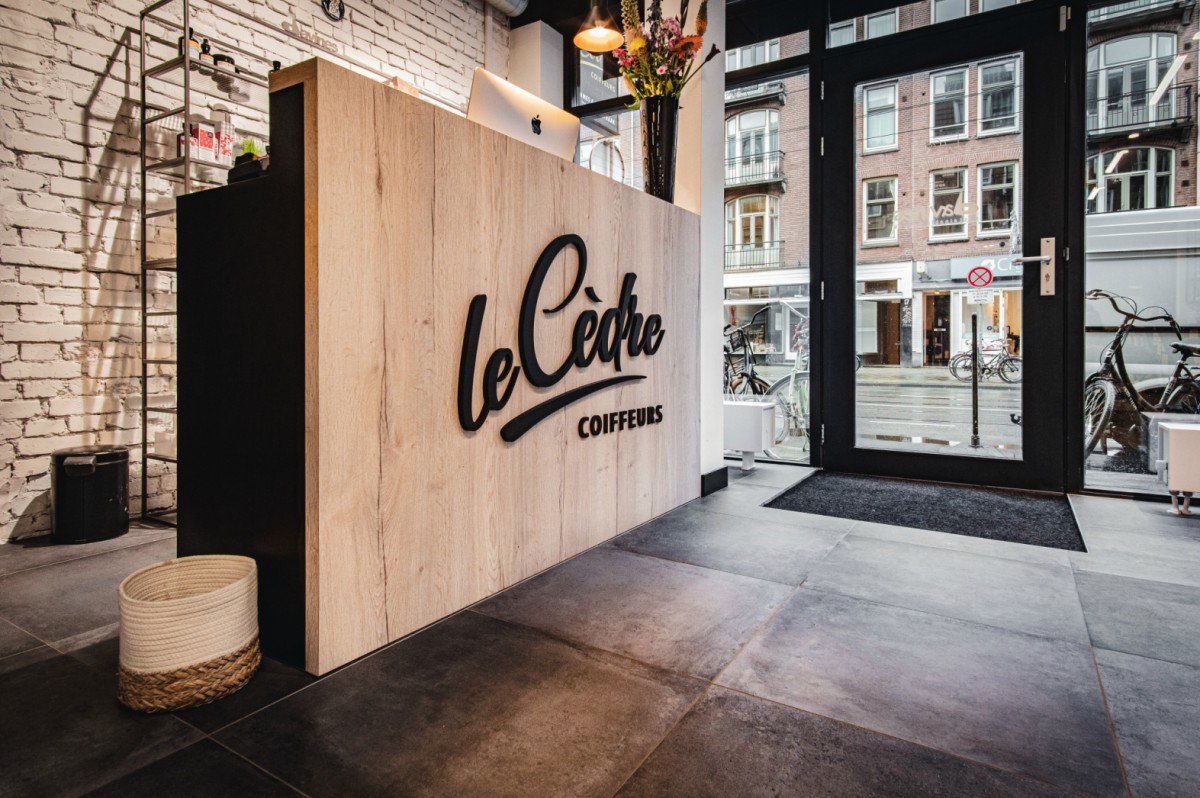 YOUR HAIR IS SOMETHING TO BE PROUD OF AND WE LIKE TO HELP YOU WITH THAT!
We want our customers to look as good as possible. That's why we follow shows and courses at home and abroad. An educational and fun way to keep up to date with the latest trends in cutting, coloring and grooming.
Our team also wants to be there for hard-working people, which is why the salon is open 6 days a week and even until 7 p.m. on weekdays.