The story about Davines
Davines Group was founded in Parma, Italy, in 1983 by the Bollati family and started as a research laboratory that produced hair care products for the higher segment for well-known global cosmetic companies. After a decade of acquiring expertise, we started creating our own brand of Davines hair care products exclusively for salons, and in 1996 we established skincare for top beauty salons.
Read more Sustainable beauty
Davines profiles itself in the market through its Italian elegance and clearly non-traditional products, intended for contemporary hairdressers and fashion-conscious consumers who want to stand out from the crowd. Davines products and concepts bring a different emotion to both the hairdresser and the consumer.
read more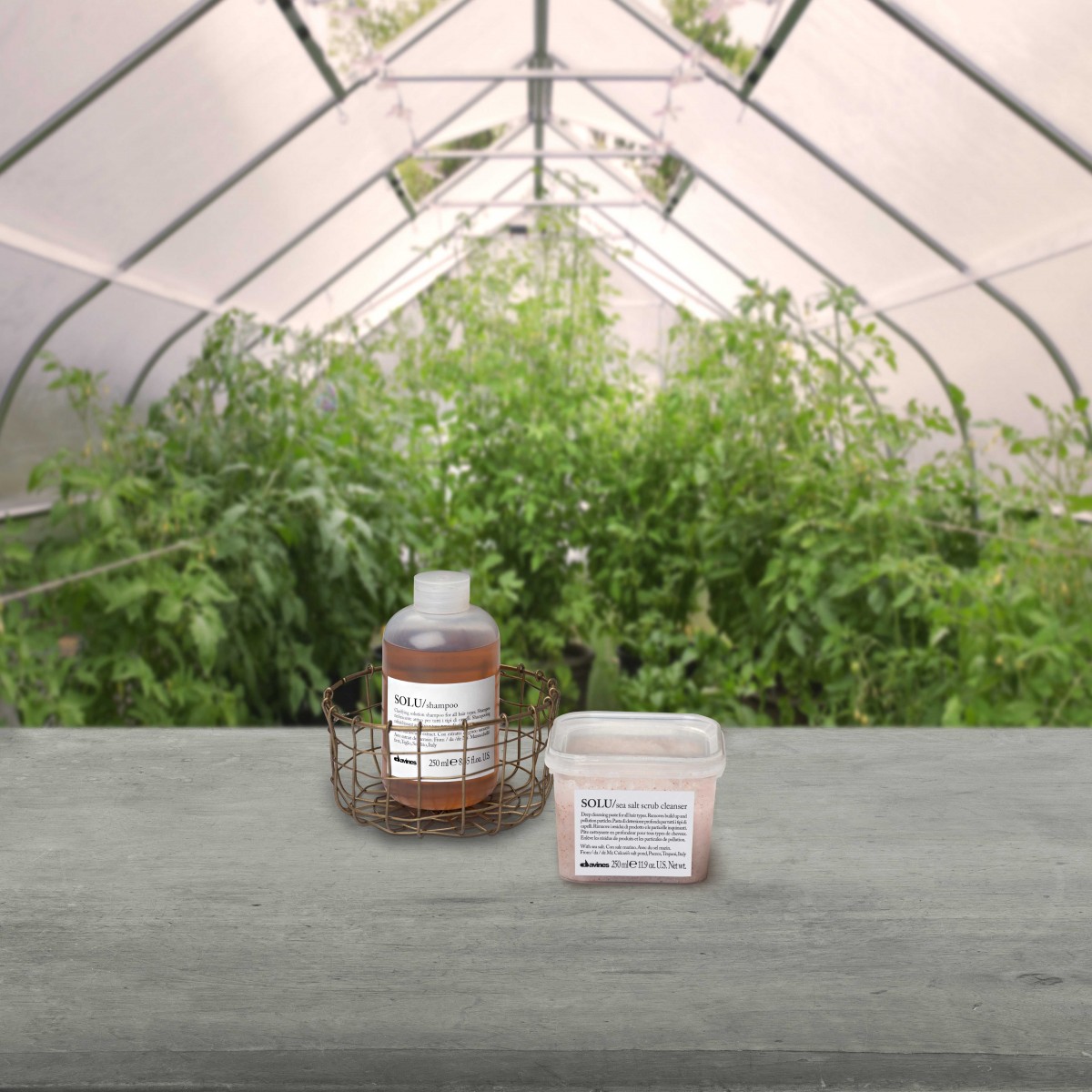 More inside
The styling line More Inside from Davines is already packaged as a gift. The heart of More Inside is formed by the formulas created by the Davines Laboratories and subsequently extensively tested by Angelo Seminara. The formulas are expressed as costly mixtures of different active ingredients, combined to fulfill a specific function.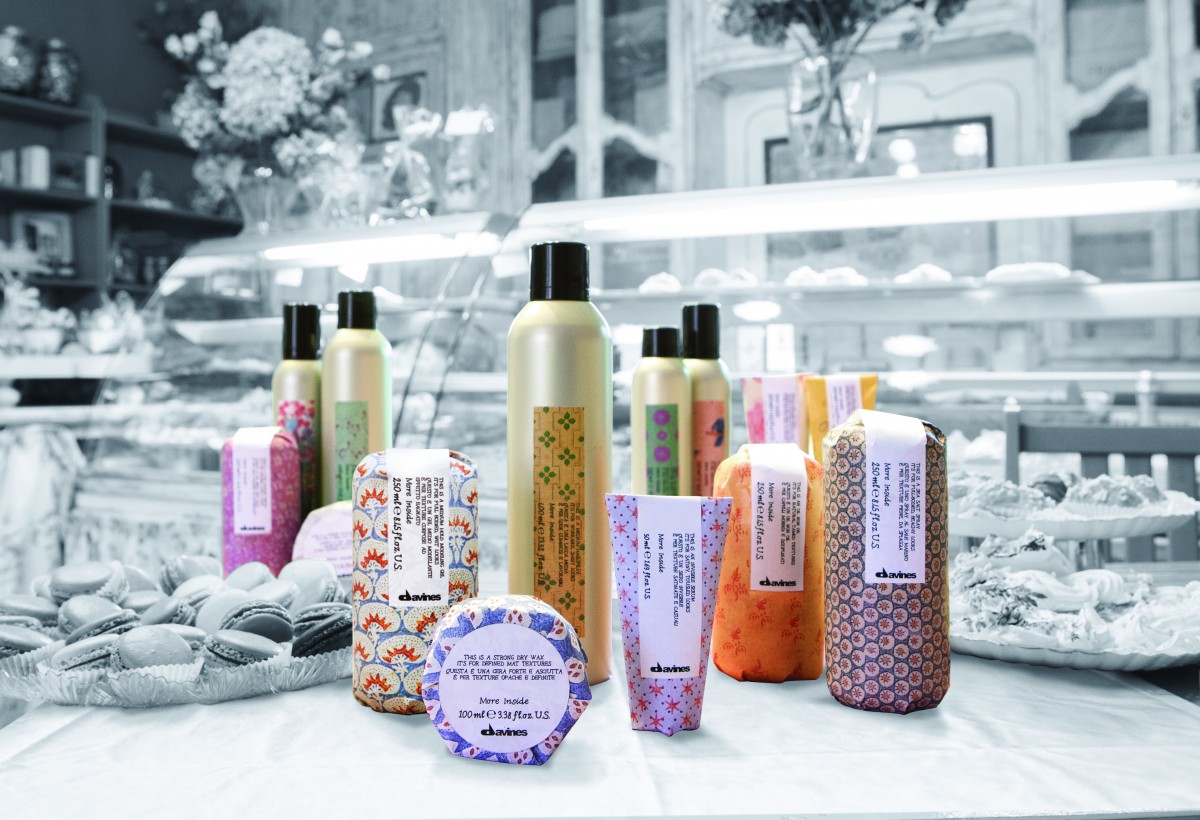 Alchemic system
Alchemic System from Davines consists of a number of shampoos and conditioners that have been specifically developed for the maintenance and care of the color of natural and colored hair. An exclusive composition based on milk proteins, care, nourish and ensure that the color in the hair stays beautiful longer. The line has six different types of shampoo and conditioners for different hair colors: silver, golden, red, copper, chocolate, and tobacco.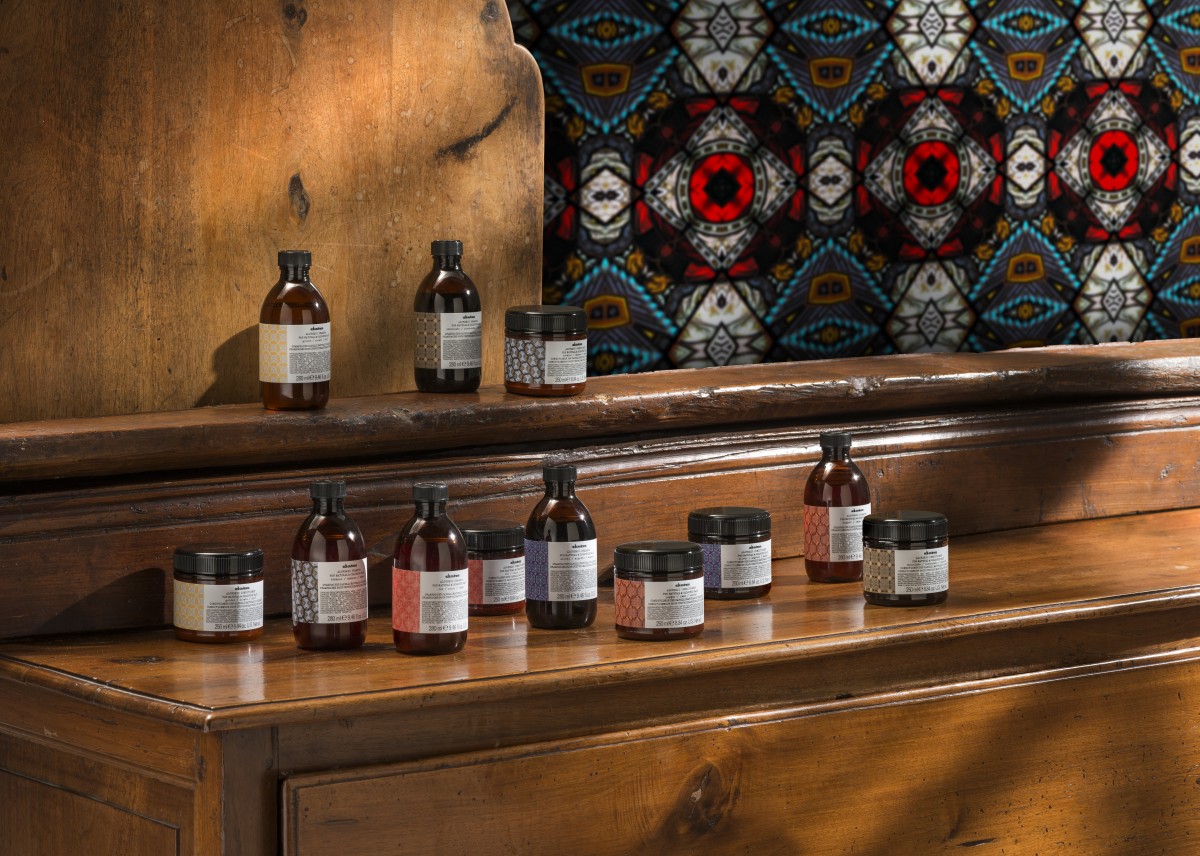 Essential Haircare
Essential Haircare is a natural care line for daily beauty and hair care needs. Products with a unique composition and appearance.
All products are enriched with Mediterranean, naturally active ingredients.
read more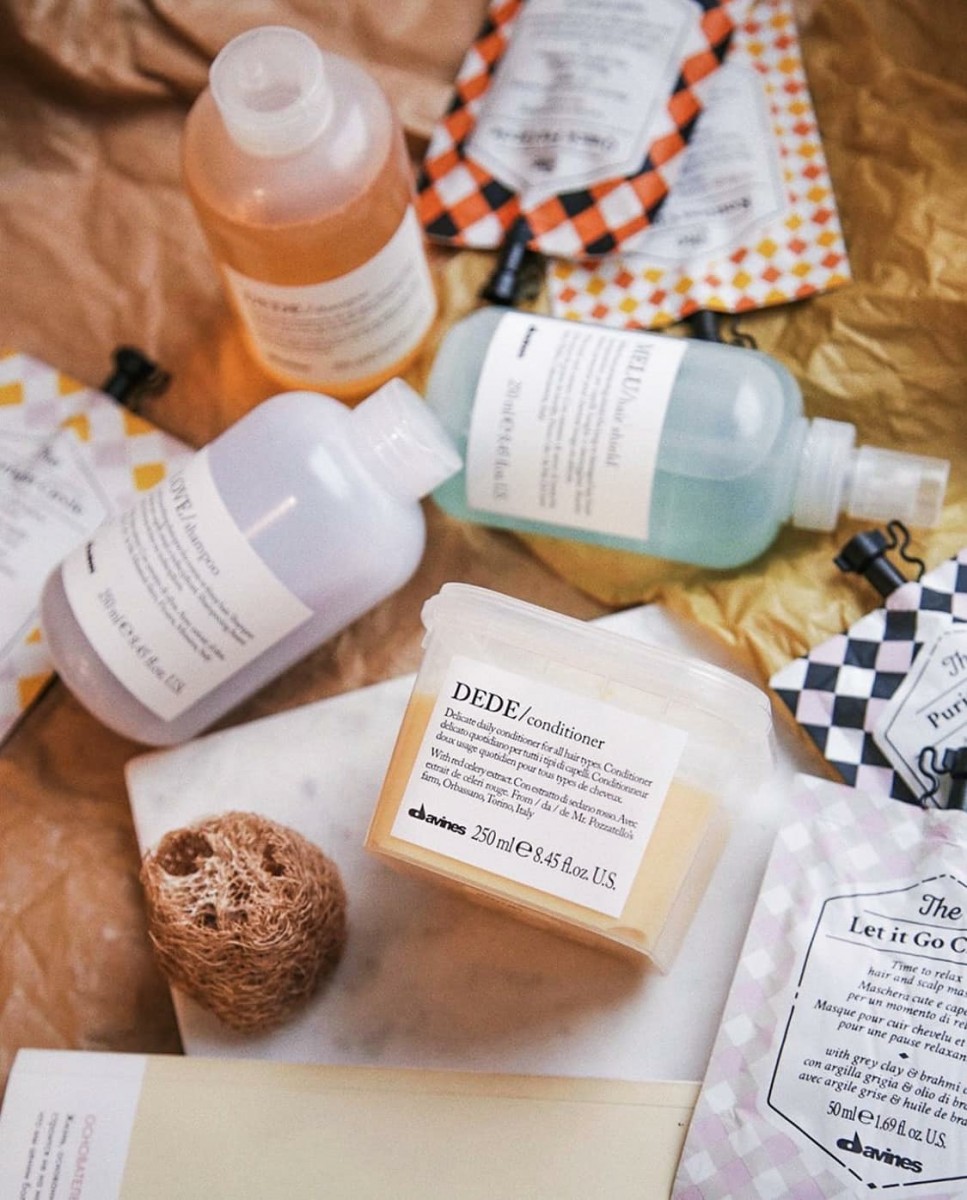 OI OIL Davines
An absolutely beautifying product line joins the essential hair care line. A combination of the Renaissance artisa and the scents from the Mediterranean inspired by an ancient Eastern tradition. OI / oil is a multifunctional oil for all hair types, makes the hair easy to comb, has an anti-frizz effect and protective effect, which reduces the time of drying the hair, or when used on dry hair results in a glossy and soft finish.
read more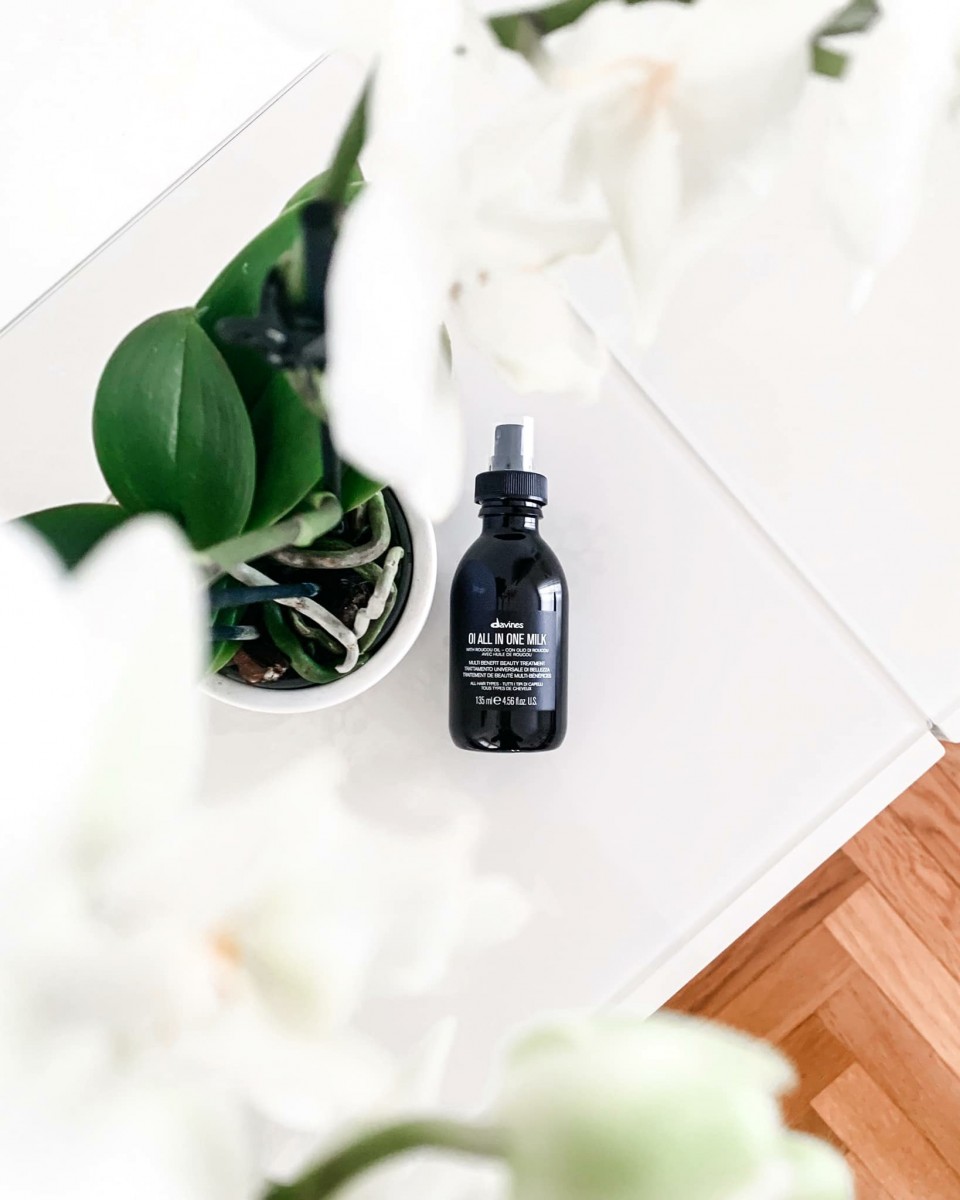 Keratherapy keratine
No translation available yet.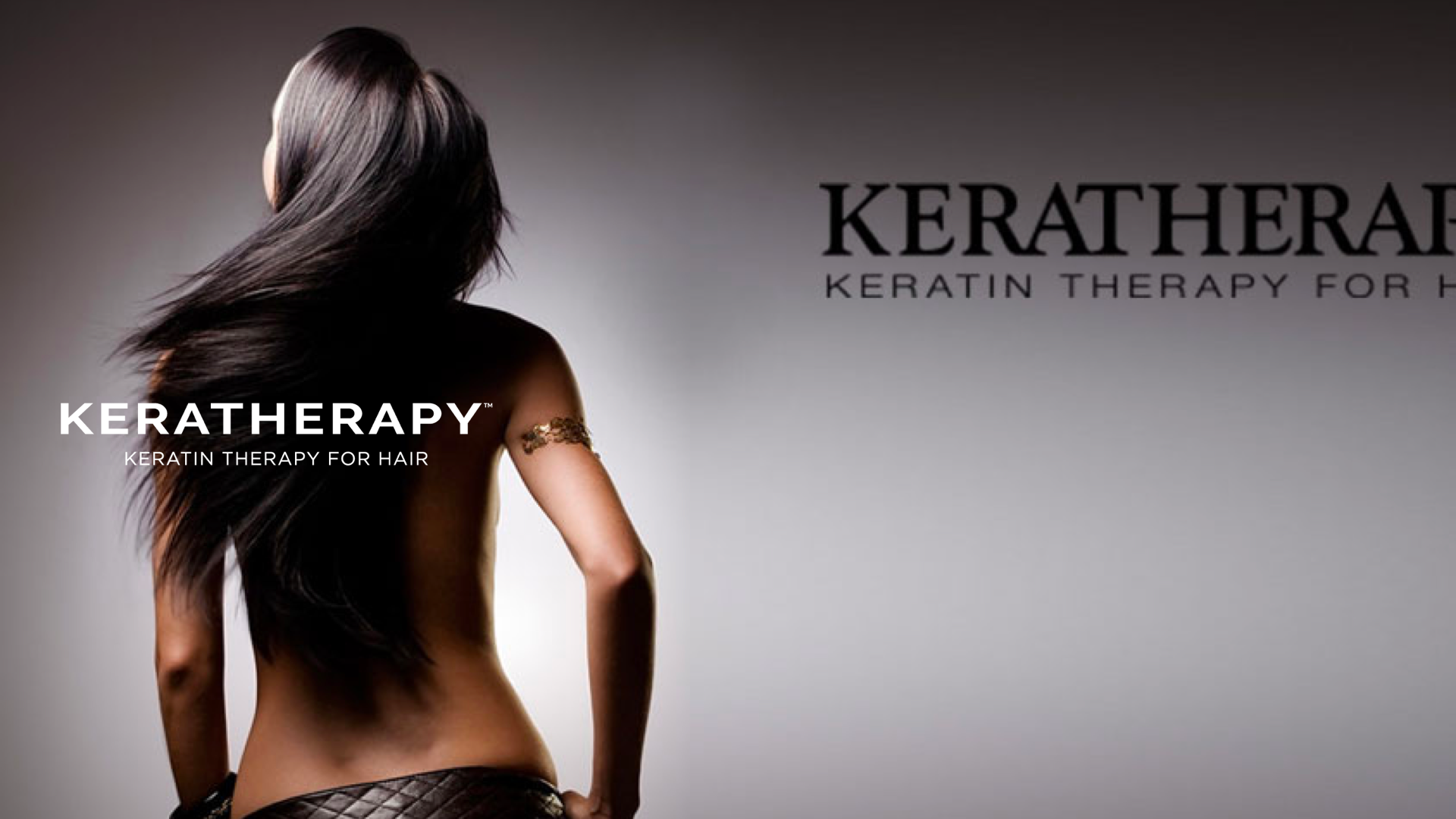 What is it... Olaplex?
No translation available yet.