The story about Davines
Davines Group was founded in Parma, Italy, in 1983 by the Bollati family and started as a research laboratory that produced hair care products for the higher segment for well-known global cosmetic companies. After a decade of acquiring expertise, we started creating our own brand of Davines hair care products exclusively for salons, and in 1996 we established skincare for top beauty salons.
Read more Sustainable beauty
Davines profiles itself in the market through its Italian elegance and clearly non-traditional products, intended for contemporary hairdressers and fashion-conscious consumers who want to stand out from the crowd. Davines products and concepts bring a different emotion to both the hairdresser and the consumer.
read more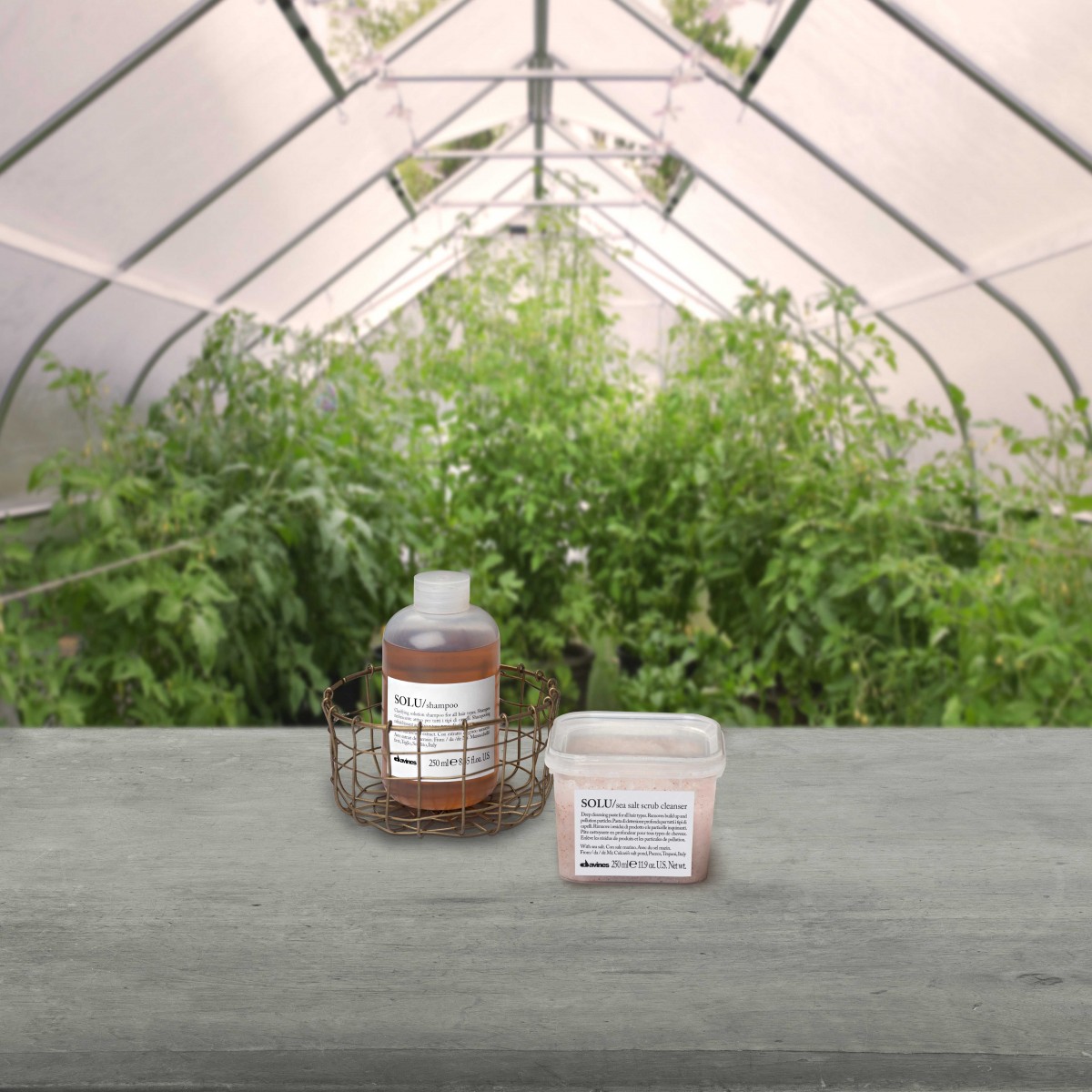 More inside
The styling line More Inside from Davines is already packaged as a gift. The heart of More Inside is formed by the formulas created by the Davines Laboratories and subsequently extensively tested by Angelo Seminara. The formulas are expressed as costly mixtures of different active ingredients, combined to fulfill a specific function.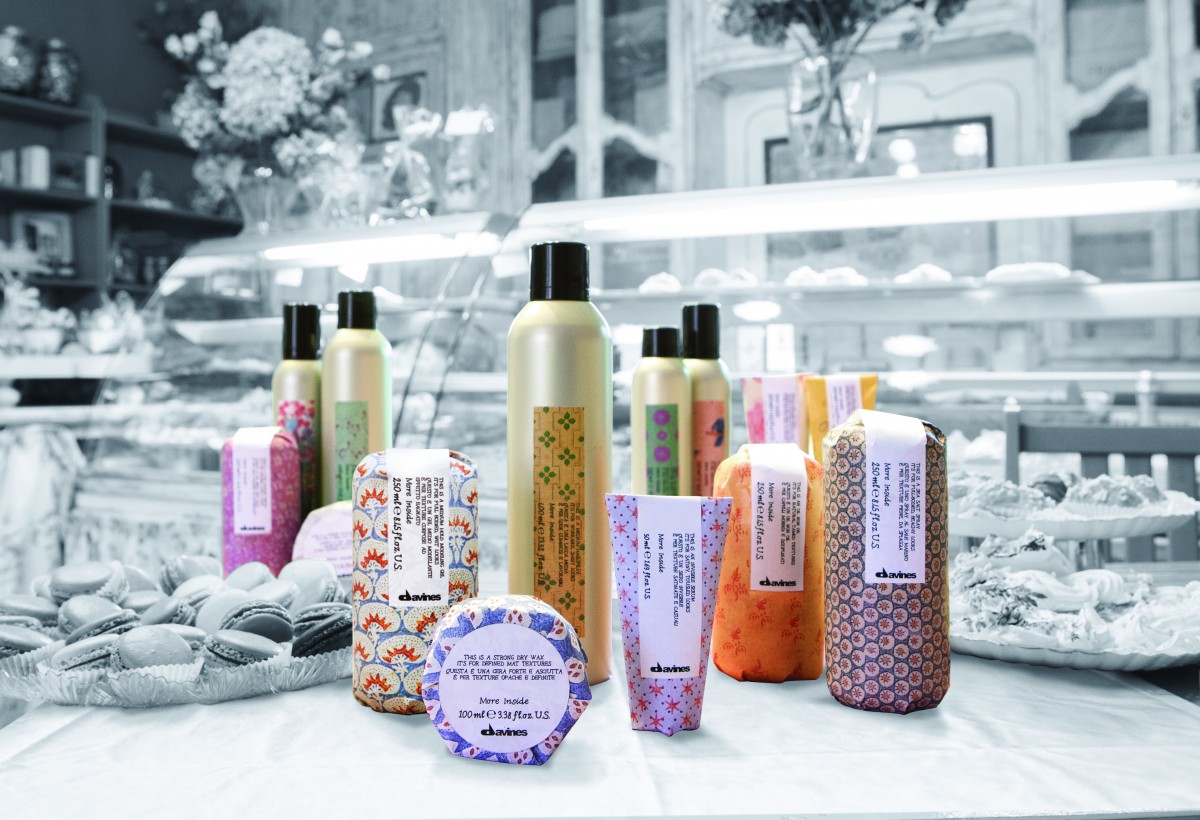 Alchemic system
Alchemic System from Davines consists of a number of shampoos and conditioners that have been specifically developed for the maintenance and care of the color of natural and colored hair. An exclusive composition based on milk proteins, care, nourish and ensure that the color in the hair stays beautiful longer. The line has six different types of shampoo and conditioners for different hair colors: silver, golden, red, copper, chocolate, and tobacco.
Book an appointment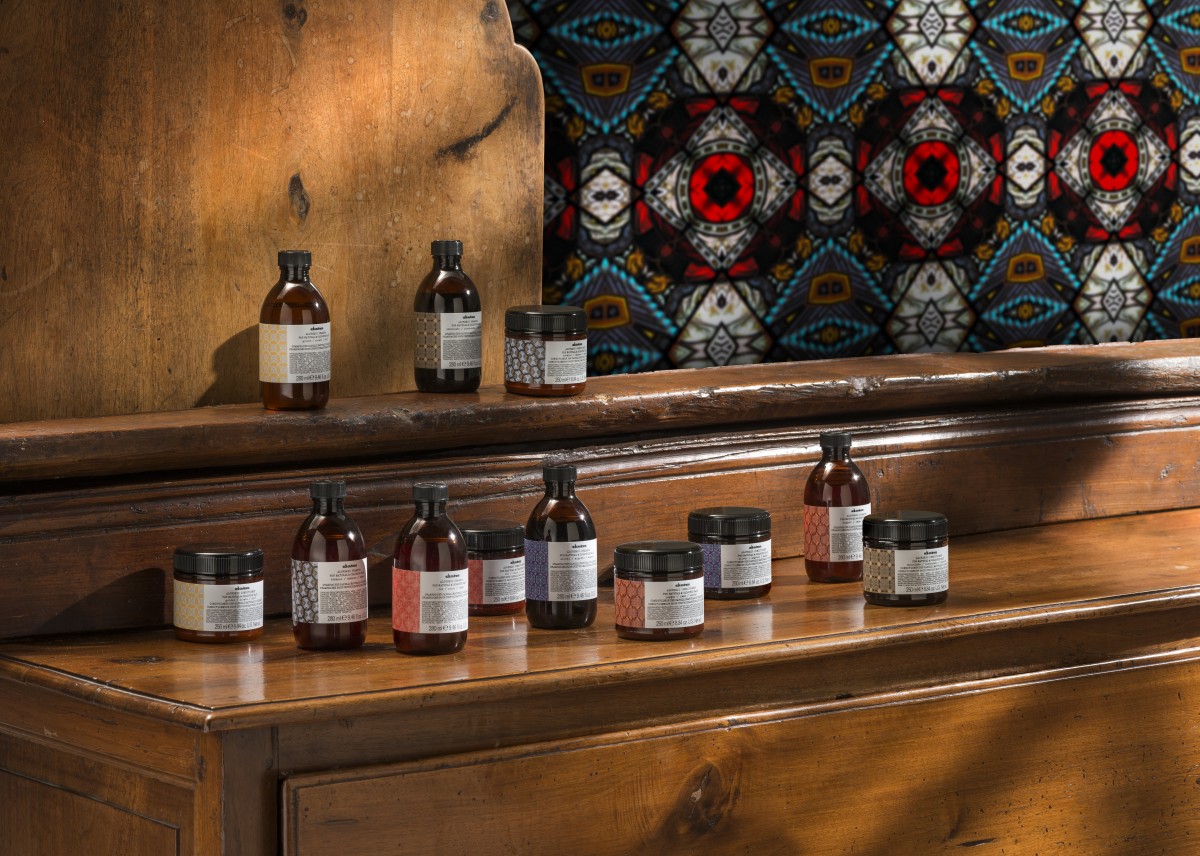 Essential Haircare
Essential Haircare is a natural care line for daily beauty and hair care needs. Products with a unique composition and appearance.
All products are enriched with Mediterranean, naturally active ingredients.
read more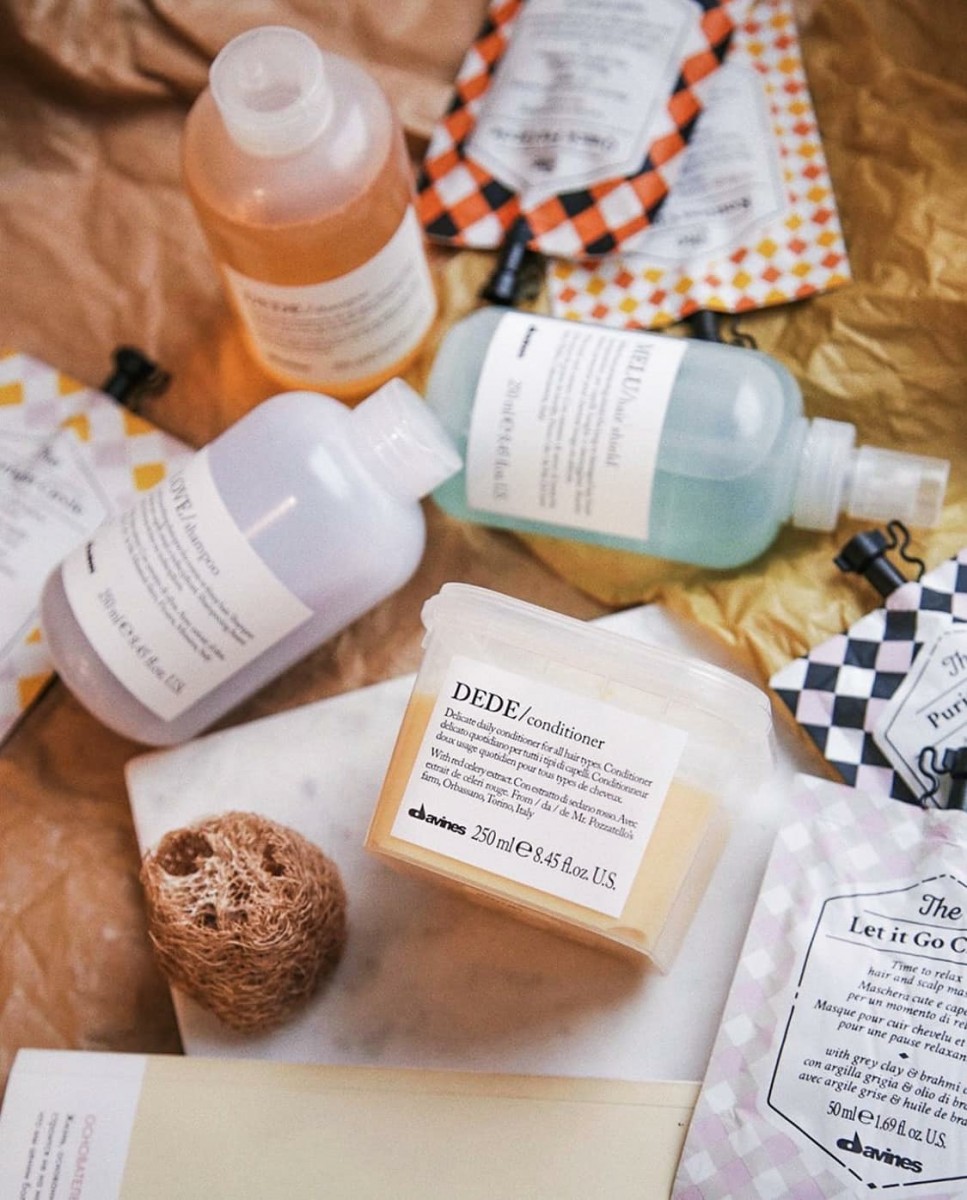 Oi Oil
Oi Oil – a combination of the Renaissance artisa and the scents of the Mediterranean inspired by an ancient oriental tradition. OI oil is a multifunctional oil for all hair types, makes the hair easy to comb, has an anti-frizz effect and protective effect, which reduces the time of drying of the hair, or when used on dry hair results in a shiny and soft finish.
The special formula contains Roucou oil from the Amazon which is rich in anti-oxidants. Designed with a focus on sustainability. With the formula of fair trade Roucou oil, Davines contributes to the protection of the environment with this new product, a promise that the Davines Essentail Haircare line has always lived up to. The elegant and very distinctive packaging is in fact made with few environmental impacts. With the participation in the LifeGate Zerro Impact project, CO2 emissions from packaging production are reduced, and all this is offset by creating and protecting new forests in Italy and Madagascar.
read more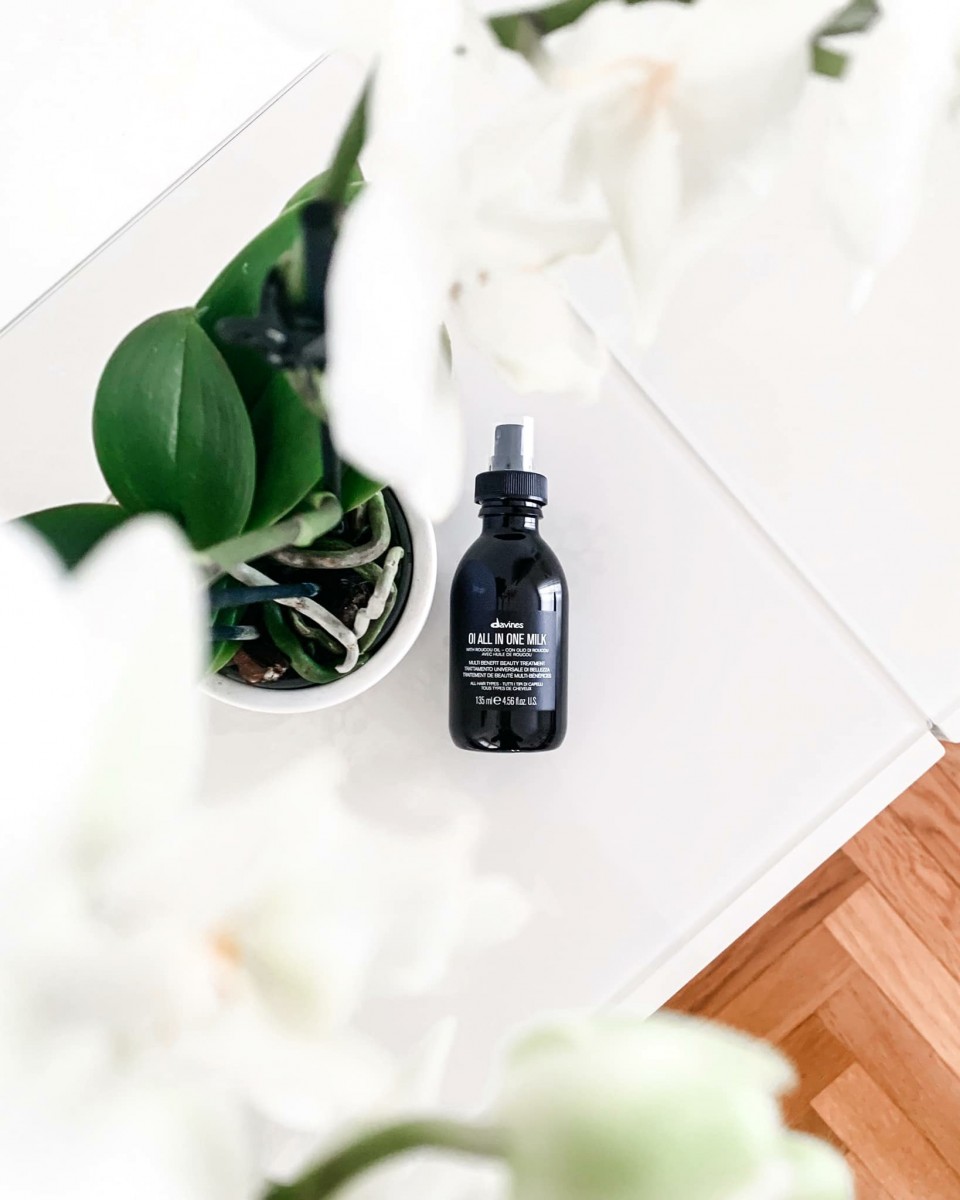 Keratherapy – Smoothing Innovation
Keratin is a body's own protein, which is found in the skin of the hair. Keratin draws deep into the hair's cortex to strengthen and fill in the hair's imperfections, leaving the hair smoother, shinier and virtually frizz-free.
read more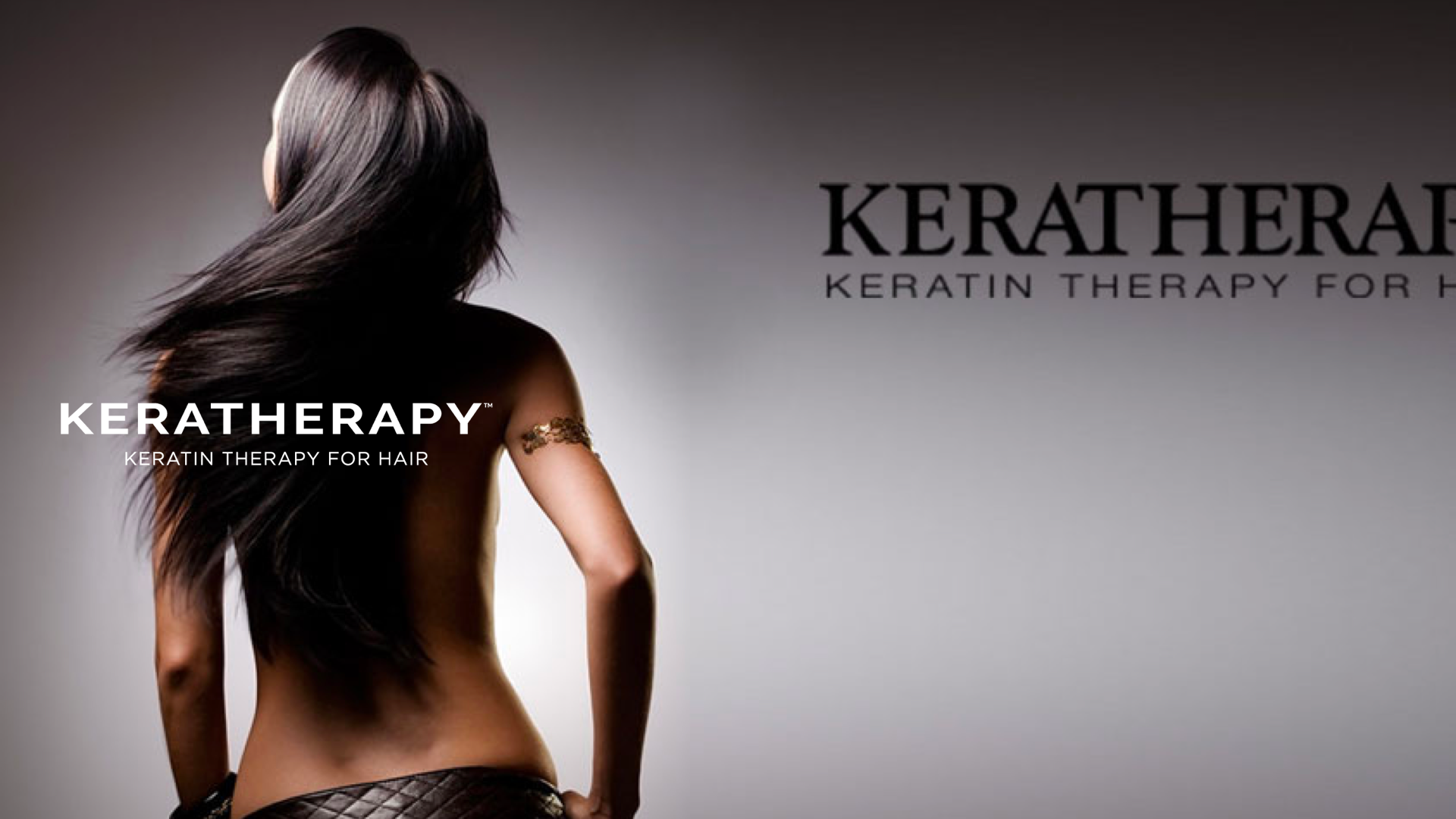 What is it... Olaplex?
Olaplex consists of a single active ingredient. Olaplex works by being able to detect broken sulfur bridges in the hair and permanently restore them to their original state.
About Olaplex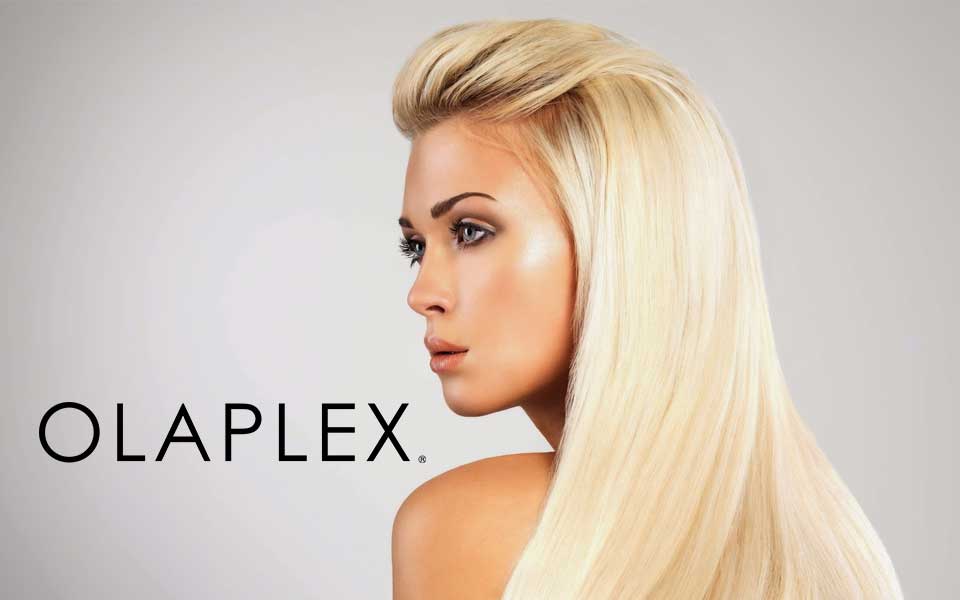 Naturaltech
Where nature and technology meet
Naturaltech is a complete program that targets hair and scalp problems while bridging sustainable beauty practices with cutting edge technology.
Whether you're dealing with an excessively oily scalp or hormonal hair loss, the families of Naturaltech have been formulated to prevent and resolve the most common skin and hair conditions.
Healthy hair starts from the roots
Specifically formulated to prevent and resolve the most common scalp and hair conditions, Naturaltech helps you regain balance and restore the hair and scalp healthy, natural state.
Naturaltech was created to be used in combination with treatments carried out with a massage ritual, something you can get at Le Cédre Coiffeurs. Working in balance with the products, a massage reactivates the blood stream and preps your skin to fully absorb the benefits of the treatment.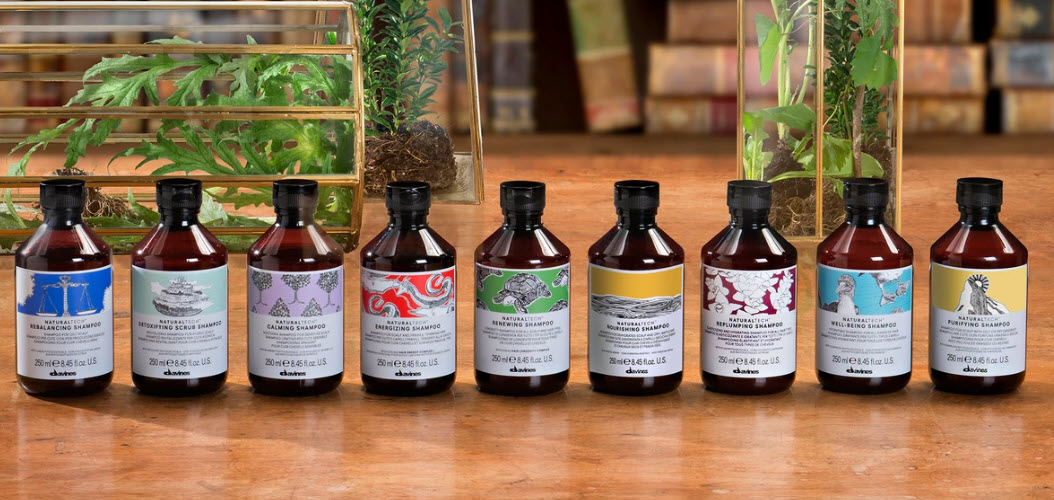 Naturaltech as a treatment
Hair and scalp concerns such as dandruff or hair loss need to be treated directly — using Naturaltechgives you a kind of "prescription" haircare designed to address these issues and help prevent their return.
Naturaltech wellness
Lines such as Renewing (anti-aging) and Well-Being (for all hair types) are designed to help you maintain long-term hair health.
Advanced technologies allow us to formulate high-performing products that give you the results you need.
Innovative formulas
Naturaltech formulas contain phytoceuticals, active biological compounds only found in plants, each with their own exceptional anti-inflammatory properties.
Complex and Superactive
Superactives are concentrates that are extremely effective in treating specific conditions. Together with Complexes (seen in the Energizing and Renewing families), you get the power of targeted treatment and preventative action against different conditions of the hair and scalp.