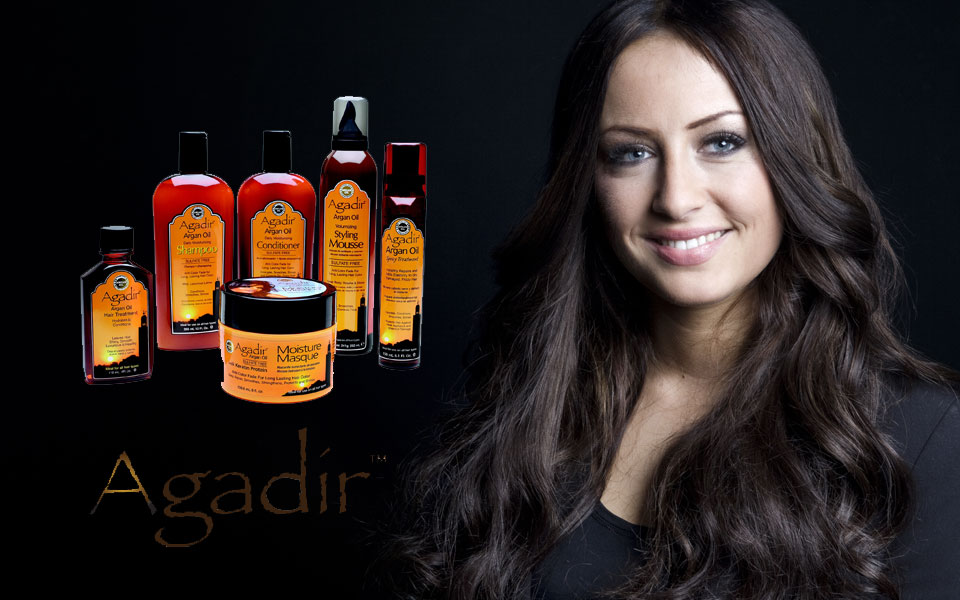 Agadir Argan Oil
2 January 2020
AGADIR ARGAN OIL
In skin and hair care industry each year dozens of new exciting ingredients introduced to the consumer. Similarly, the natural ingredient: argan oil.
What exactly is argan oil?
The beneficial properties of argan oil have been known for thousands of years. Argan oil is extracted from the fruit of the argan tree. It grows in and around the desert area of ​​Morocco and is a protected species. The fruits look like olives alone are not edible.
Argan oil is "The Gold of Morocco" and there are all kinds of healing properties attributed to the action of vitamin E, omega 3 fatty acids and antioxidants. Beyond that, much is added to beauty products, argan oil is also used in the culinary field.
The argan oil is drawn manually from the kernels of the fruit and that is a very intensive process that is mainly done by Berber women. Through a cooperative partnership, the proceeds of the argan oil benefits the education and health of women in general, and the total population in particular.
For several years, argan oil as an ingredient become increasingly popular and it is often added to hair and skin care products.
What promises Agadir Argan hair oil for my hair?
24-hour shine
Protects hair from humidity
Drying is accelerated by 40%
Sun protective factor
Enriched with anti-oxidants vitamin E, and
Light formula
Suitable for longer hair
It fixes the hair instantly and adds elasticity to dry, damaged or frizzy hair. These Agadir Argan oil is made from certified argan oil contains no alcohol and is not tested on animals.
Deel dit bericht