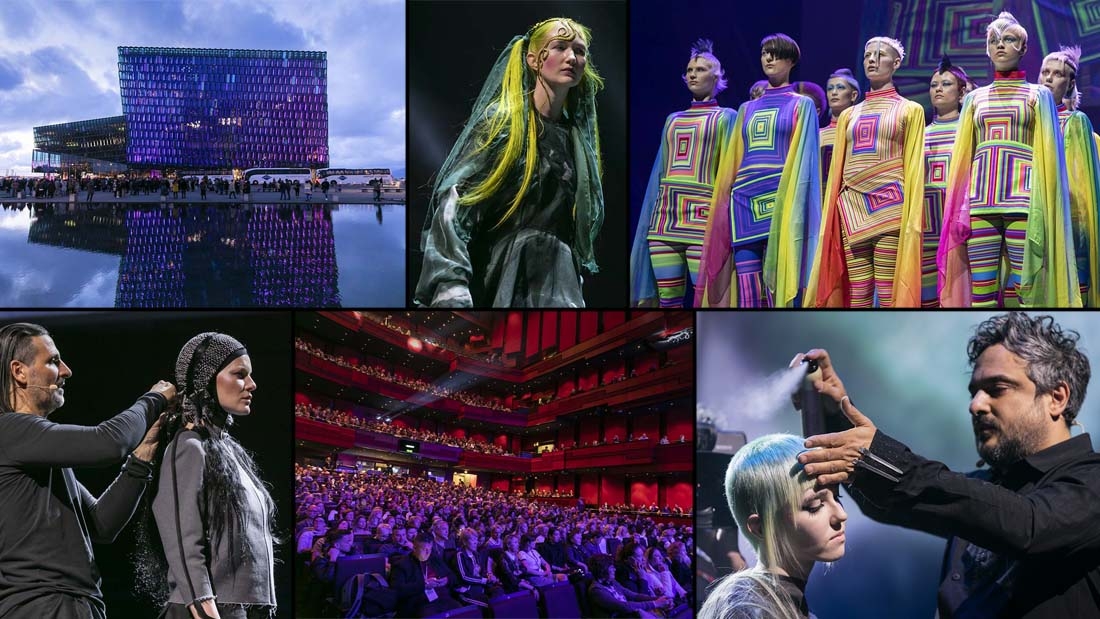 Le Cedre Coiffeurs to Iceland
13 June 2020
From May 4 to 9, Le Cedre Coiffeurs is on the World Wide Hair Tour in Reykjavik. Here, the best hair stylists in the world, such as Angelo Seminara and Michael Polsinelli, present their collections of inspiration for hairdressers around the world.
Deel dit bericht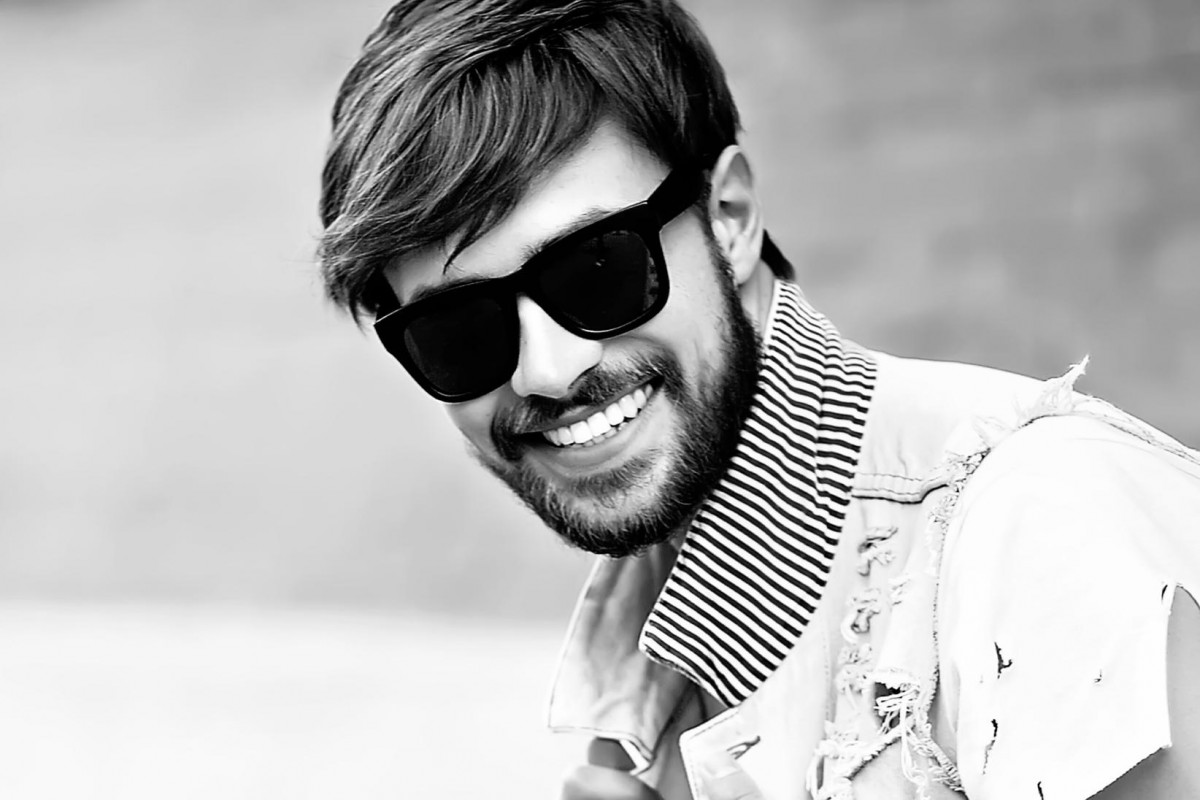 Keep your hair and beard in top condition
13 June 2020
It is now a fact that gentlemen increasingly care about their appearance and that they also propagate that. The barbers are shooting up and there are literally rows of men waiting for their moment of relaxation. At Le Cèdre Coiffeurs in Amsterdam you don't have to wait, plan your appointment online. We cut your hair and trim your beard like only a true professional can!
In between your hairdressing appointments you naturally want to keep your hair and beard in top condition. Not only because you always look good and well-groomed, but also, for example, to prevent thinning hair quickly! That is why we give some tips in this blog on how to do that best.
Good products are the secret
First of all, it is important to wash your hair with a nourishing product, such as the Davines OI shampoo. Make sure you also massage your scalp well while applying the shampoo, because this way you immediately care for the hair roots. That stimulates hair growth. It is best to withdraw the product before rinsing it thoroughly.
Then you use a good conditioner, which makes your hair stronger and healthier. The OI line also has a delicious product for this with ingredients that have moisturizing properties and are rich in vitamins A and C. A boost for your men's locks! Also for the conditioner applies: leave for a while, after rinsing for a few minutes.
Do not borrow brushes!
From our experience we know that men often do not use a good brush, but for example a comb "that they found somewhere in the drawer of Ms". Let's put a stop to that right away: don't borrow brushes from others! It can damage your hair and scalp.
In our salon we are happy to give you tailor-made advice about which brush or comb is best to use, because every hair and skin type requires a different tool. If you would like to use a hair dryer when styling your hair, keep a few centimeters between the hairdryer and your tresses. Use it briefly and preferably not on the hottest setting.
Beard care
You also want to keep your beard and mustache in top condition, so that you always look fresh and well-groomed. We think "beard oil" is a miracle cure! It smells wonderful, your beard immediately looks a lot healthier and the nutrients in the oil also take care of the underlying skin. This prevents, for example, chips. Use a few drops, spread it in the palm of your hand, rub your beard with it and massage the underlying skin with it!
In addition to combing your hair every day, you could also do that with your beard. This ensures that beard hairs grow in the right direction and that you have fewer "transverse" hairs. Use a comb for this that is suitable for beards! Do not take the random comb in the bathroom drawer, but invest in a solid wooden one. We are happy to advise you in the salon.
Mustache modeling
Do you also have a mustache? Then special mustache wax ensures that the hair stays nice to the side. And so do not disappear in your mouth … In addition, you can make a beautiful curly mustache with wax or try out other variations. Don't use too much wax, just a nail tip! You can use a (special) comb when modeling, this also takes the finer hairs that your fingers skip. For styling a mustache, practice makes perfect.
And the last tip: cut off the excellent hairs a few times a week. Or: visit our hair salon in Amsterdam, so that we can keep your beard and mustache in good shape! You can easily make an appointment online.
Deel dit bericht
Job offer
3 January 2020
We are looking for a
TOP HAIRSTYLIST
PARTTIME/FULLTIME
Send  your CV + Photo and motivation to: info@lecedre.nl
Deel dit bericht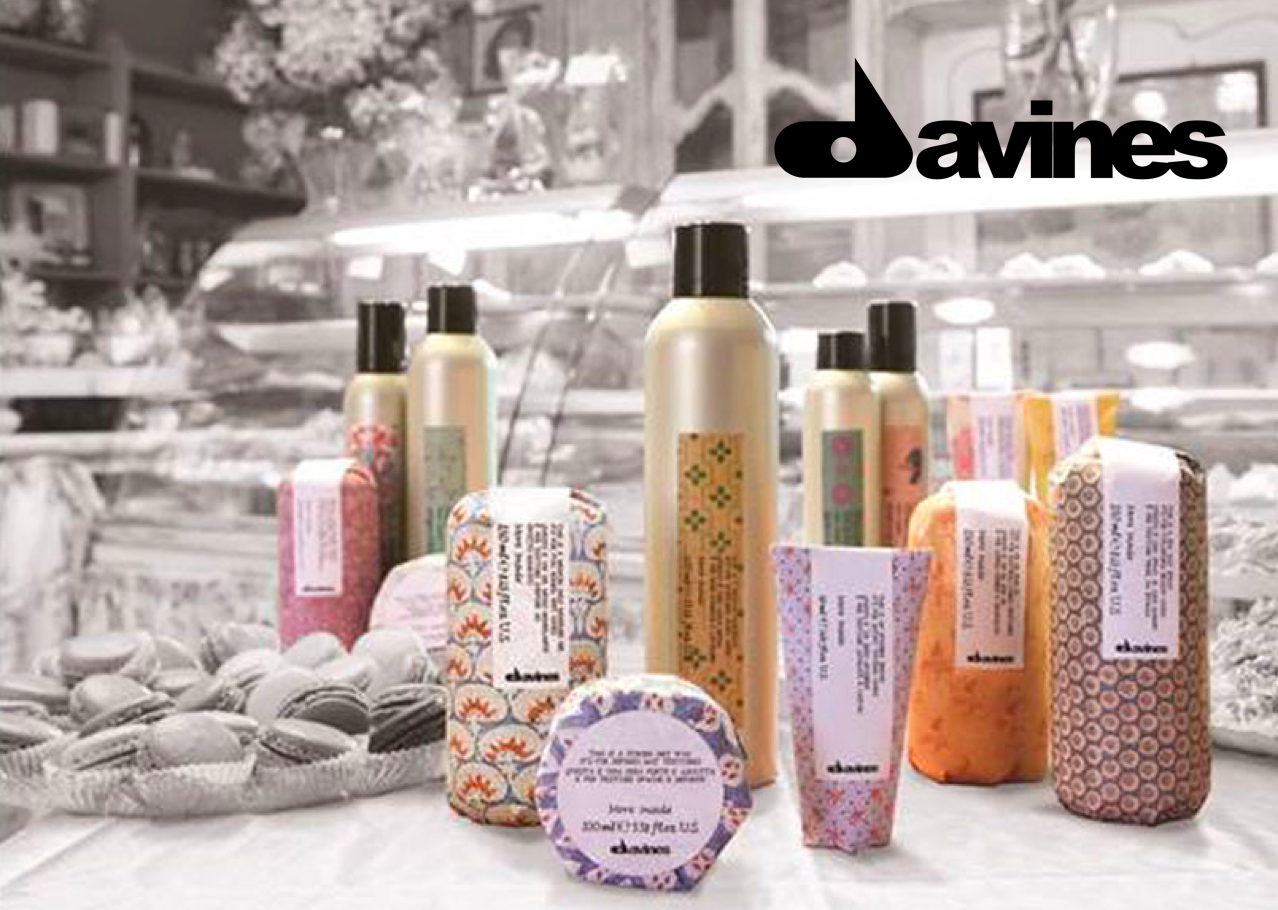 Davines – More Inside
3 January 2020
The styling line More Inside of Davines has already been packaged as a gift. The heart of More Inside is formed by the formulas created by the Davines Laboratories and extensively tested by Angelo Seminara. The formulas are expressed as costly mixtures of various active ingredients, combined to fulfill a specific function.
The additional moisturizing factor is the common element of all More Inside products and keeps the hair healthy and hydrated for a longer time. A combination of the latest generation of raw materials gives the hair a defined, resilient structure. The hair gets more firmness, texture and a well-defined shape.
More inside holds the value of sustainability, which Davines has always performed. As part of the Zero Impact LifeGate project, carbon dioxide emissions are generated, generated by the production of each line of packaging, compensated by reforestation and global forestry protection measures. The paper used for the packaging is FSC certified.
Deel dit bericht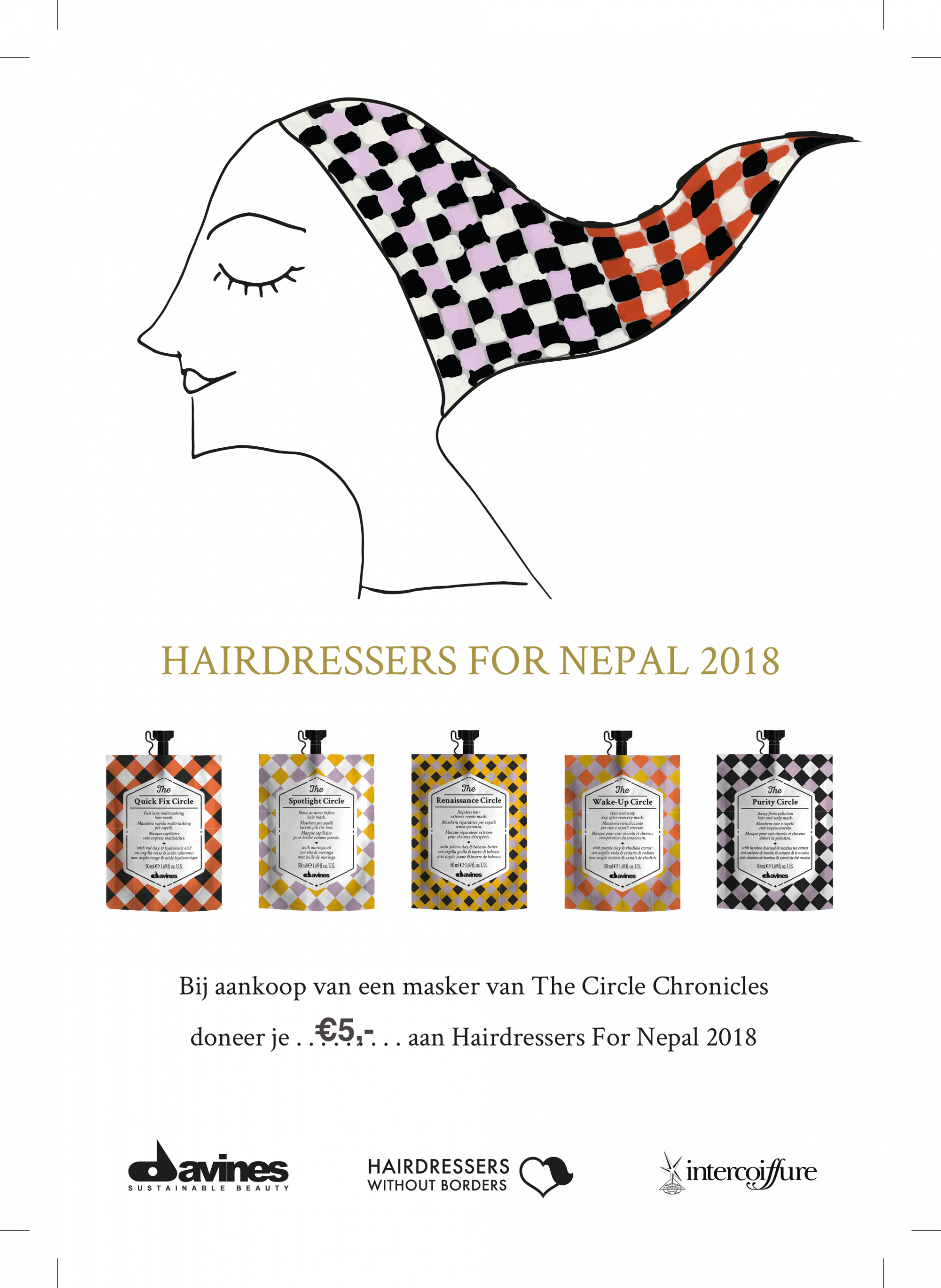 Hairdressers For Nepal 2018
3 March 2019
Till 22 april we have the following donations
You donate €5,- to Hairdressers for Nepal 2018 with every purchase of a mask of The Circle Chronicles
Friday from 17.00 – 20.00 we will donate every haircut to Nepal. Tell a friend and share it!! We are selling The Circle Chronicles hair mask for only €5,- instead of €9.90 this week.
To give a donation or for more info you visit our salon.The week after 22 April we will announce the total amount we have collected with your help.
Hairdressers Without Borders is a foundation based on charity and educational purposes. They inspire people in Asia who live in difficult circumstances by giving a professional hairdressing training.
After seeing Floortje Dessing's television program "To the End of the World" with Maggie Doyne, the interest for a collaboration grew with us. Maggie Doyne won the CNN Hero Of The Year Award in 2015 because of her commitment to young women and children in Surkhet in Nepal.
To realize this, initiator Hairdressers Without Borders, Davines Netherlands and Intercoiffure Netherlands have joined forces for the Hairdressers For Nepal 2018 project. Hairdressers Without Borders gives hairdresser training to women in Asia so that they can give their lives a new direction. Davines has extensive expertise in the field of sustainable products and projects in the hairdressing sector. Intercoiffure is an exclusive network organization of 80 connected salons with the aim of ensuring a permanent flow of knowledge in the field of the latest fashion and trends. Together we start a collaboration with the Blinknow Foundation of Maggie Doyne, to improve the lives of 20 Nepalese women, by offering them a hairdresser training in the educational center in Surkhet.
VISION & MISSION HAIRDRESSERS WITHOUT BORDERS
Hairdressers Without Borders is a foundation based on charity and educational purposes. We inspire people in Asia who live in difficult circumstances by giving a professional hairdressing training.
With this contribution we see hope among our students, through the growth of self-esteem through the opportunities that are created there is a clear change in their future plans to notice.
The goal is to give our students a chance to learn a course, to motivate with their own energy and to inspire in creativity. The level of Hairdressers Without Borders training is high to prepare the students for a paid professional job.
The trainers are prepared to understand the right approach to every other culture, by listening to the students' dreams and creating new opportunities.
Hairdressers Without Borders believes that every small contribution can change. With our professional training we create passion and hope for a better future for our students.
Deel dit bericht