Category:
Hairfashion Tips
Olaplex
13 June 2020
One ingredient changes everything. The ORIGINAL chemistry that multiplies compounds and repairs broken ones. There can only be one!
It started by finding two of the foremost doctors in materials science and chemistry. Dr. Eric Pressly and Dr. Craig Hawker. It is their first invention for the beauty sector. This "dream team" has invented a chemical compound consisting of only one ingredient, without silicone and oil, that links broken bonds in the hair during and after color treatments. It makes the hair stronger than ever before. It may sound like a nice sales pitch, but check out the color specialists say about Olaplex on the website and social media. As they say: "Experience is the best teacher".
Olaplex consists of a single active ingredient. Olaplex works by being able to detect broken sulfur bridges in the hair and permanently restore them to their original state. This can be done before, during or after thermal, mechanical or chemical treatments. The result of Olaplex is permanent!
Olaplex is the only one of its kind with 8 worldwide patents to be published soon. Olaplex does not contain silicone, oil, sulfates, phthalates, DEA or aldehydes and has not been tested on animals.
With Olaplex you can go a step further without the usual damage. By using the product often, you will automatically discover which methods work best for you.
Deel dit bericht
Keratherapy keratin
13 June 2020
A keratin treatment is an intensive conditioning treatment that makes the hair healthier, softer, shinier and easier to handle. It is important to realize that a keratin treatment is not more relaxed, so the hair is not completely straight. The Keratherapy "Advanced Renewal System" is the latest generation of keratin treatment, developed with the help of scientific research. This new keratin treatment contains natural keratin, fruit extracts, essential vitamins, minerals and oils and no formaldehyde. This unique combination of ingredients takes care of the hair intensively and tackles frizz and dry hair thoroughly. The result: shinier, frizz-free and more manageable hair, for months! In contrast to relaxers and Japanese straightening, the keratin treatment of Keratherapy does not change the internal structure of the hair. The treatment is not harmful to the hair, but strengthens it. This revolutionary keratin formula works on all hair types.
ADVANTAGES OF KERATHERAPY
Keratherapy is a wash-out keratin treatment. The treatment is finished when you leave the salon. The keratin does not have to soak in the hair for 48-72 hours before it can be washed. You can also use styling products immediately after the treatment.
Keratherapy takes care of the hair intensively and tackles frizz thoroughly.
Because Keratherapy works with different exposure times during the treatment, you can choose whether you want to keep your curls or if your hair is as straight as possible.
The natural volume is preserved
This product does not contain formaldehyde, which is better for the hair and your health.
You will enjoy the treatment for about 3 to 5 months, depending on your hair type and care.
AFTERCARE PRODUCTS
It is important to take care of the hair with the accompanying shampoo and conditioner. You will receive this from us after the treatment. This helps maintain the keratin level in your hair.
In addition, Keratherapy offers a compact line of aftercare products such as a serum, leave-in spray and a mask that are available from us. All Keratherapy care products contain keratin and significantly extend the life of the treatment. These products are also extremely suitable and care for untreated hair.
Deel dit bericht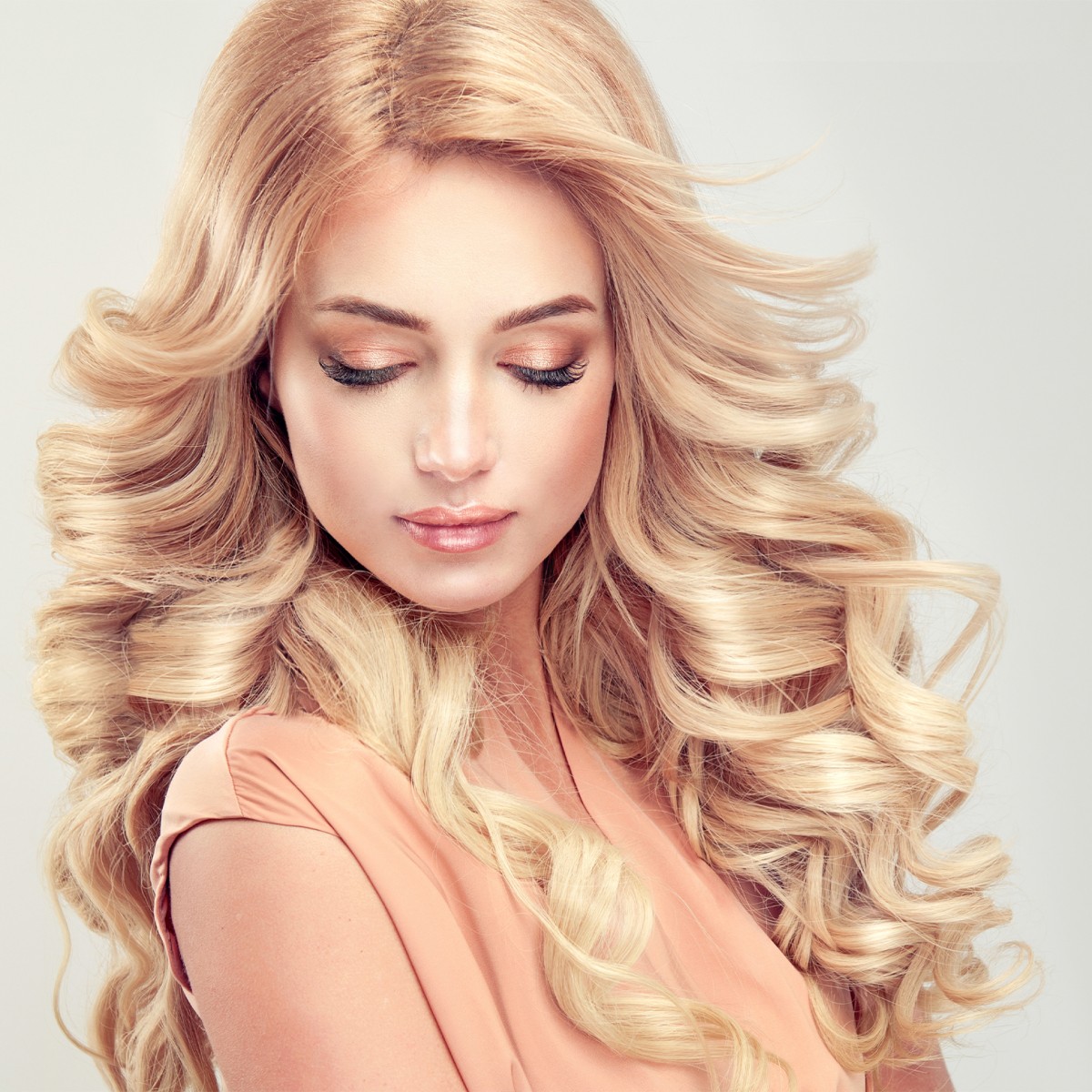 Fast and hip holiday hairstyles
13 June 2020
Fast and hip holiday hairstyles
Spring break is imminent. Time to refuel in a warm place or just relax by exercising on the skis. No matter how you plan your vacation, you don't want to spend hours in front of the mirror getting your hair in line. Therefore in this blog some practical and simple hairstyles, which make for a hip holiday hairstyle super fast.
The messy bun
Easy yet chic: the sloppy bun. A hair trend that never gets boring and is fixed in literally a jiffy. So the hair is not in front of you when you ski down the mountain or you protect your haircut against the chlorine from the pool water!
This is how you get the perfect bun:
make a ponytail,
brush your hair slightly against the direction of hair growth (for extra volume),
twist into a bun (nice and loose),
secure extra with bobby pins.
Beach waves
It couldn't be simpler: beach waves. Before going to bed, put a little hair foam in your hair and braid it. The night does all the heavy lifting. In the morning, take your braid out, run your fingers through your hair and … hello lush waves! A little hairspray over it and you are ready to shine on the boulevard.
Low ponytail
The ponytail is one of the oldest ways to tie hair. No wonder there are several ways to make a ponytail. The low ponytail is a chic hair trend, which can be created with a simple hair elastic. Grab your hair together, secure with a rubber band and wrap a tuft of hair around it so that it is no longer visible. You can choose to wear this hairstyle loosely (real holiday) or tight (elegant). A child can do the laundry… er your hair!
Don't feel like doing it yourself? Make an appointment at Le Cèdre Coiffeurs and we will provide the perfect holiday look!
Deel dit bericht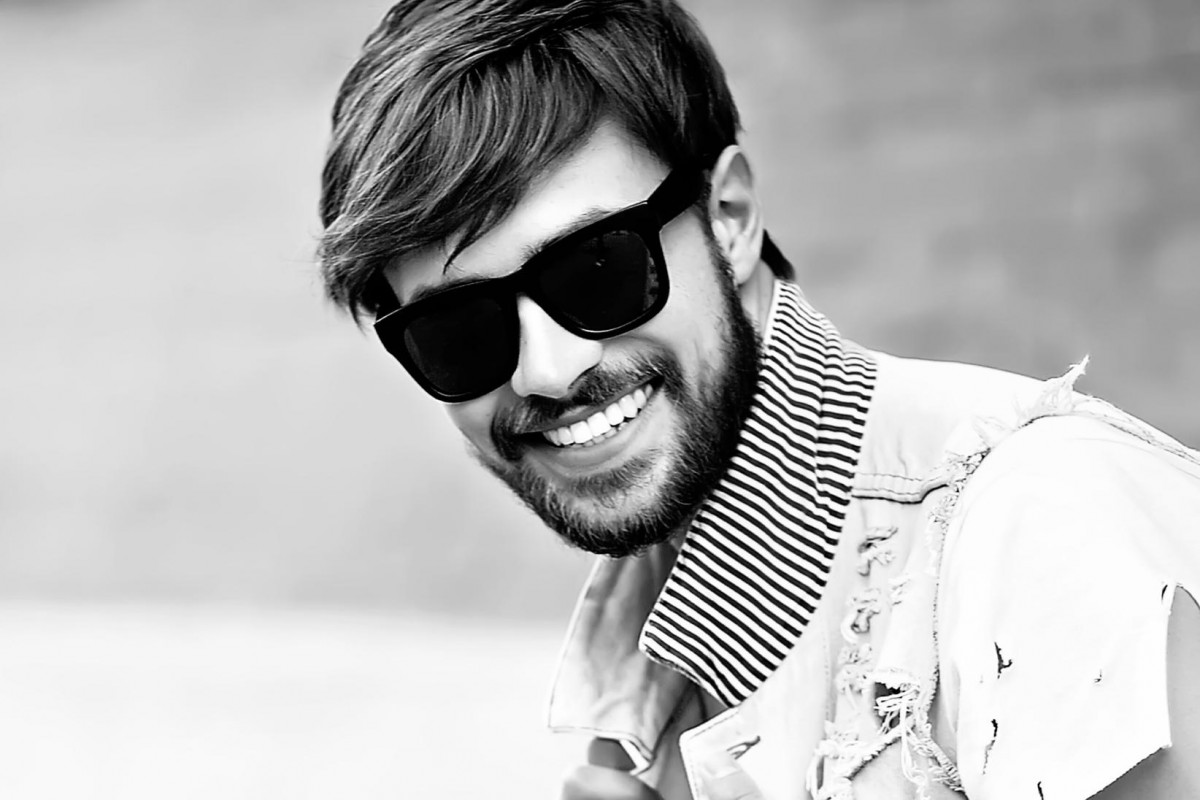 Keep your hair and beard in top condition
13 June 2020
It is now a fact that gentlemen increasingly care about their appearance and that they also propagate that. The barbers are shooting up and there are literally rows of men waiting for their moment of relaxation. At Le Cèdre Coiffeurs in Amsterdam you don't have to wait, plan your appointment online. We cut your hair and trim your beard like only a true professional can!
In between your hairdressing appointments you naturally want to keep your hair and beard in top condition. Not only because you always look good and well-groomed, but also, for example, to prevent thinning hair quickly! That is why we give some tips in this blog on how to do that best.
Good products are the secret
First of all, it is important to wash your hair with a nourishing product, such as the Davines OI shampoo. Make sure you also massage your scalp well while applying the shampoo, because this way you immediately care for the hair roots. That stimulates hair growth. It is best to withdraw the product before rinsing it thoroughly.
Then you use a good conditioner, which makes your hair stronger and healthier. The OI line also has a delicious product for this with ingredients that have moisturizing properties and are rich in vitamins A and C. A boost for your men's locks! Also for the conditioner applies: leave for a while, after rinsing for a few minutes.
Do not borrow brushes!
From our experience we know that men often do not use a good brush, but for example a comb "that they found somewhere in the drawer of Ms". Let's put a stop to that right away: don't borrow brushes from others! It can damage your hair and scalp.
In our salon we are happy to give you tailor-made advice about which brush or comb is best to use, because every hair and skin type requires a different tool. If you would like to use a hair dryer when styling your hair, keep a few centimeters between the hairdryer and your tresses. Use it briefly and preferably not on the hottest setting.
Beard care
You also want to keep your beard and mustache in top condition, so that you always look fresh and well-groomed. We think "beard oil" is a miracle cure! It smells wonderful, your beard immediately looks a lot healthier and the nutrients in the oil also take care of the underlying skin. This prevents, for example, chips. Use a few drops, spread it in the palm of your hand, rub your beard with it and massage the underlying skin with it!
In addition to combing your hair every day, you could also do that with your beard. This ensures that beard hairs grow in the right direction and that you have fewer "transverse" hairs. Use a comb for this that is suitable for beards! Do not take the random comb in the bathroom drawer, but invest in a solid wooden one. We are happy to advise you in the salon.
Mustache modeling
Do you also have a mustache? Then special mustache wax ensures that the hair stays nice to the side. And so do not disappear in your mouth … In addition, you can make a beautiful curly mustache with wax or try out other variations. Don't use too much wax, just a nail tip! You can use a (special) comb when modeling, this also takes the finer hairs that your fingers skip. For styling a mustache, practice makes perfect.
And the last tip: cut off the excellent hairs a few times a week. Or: visit our hair salon in Amsterdam, so that we can keep your beard and mustache in good shape! You can easily make an appointment online.
Deel dit bericht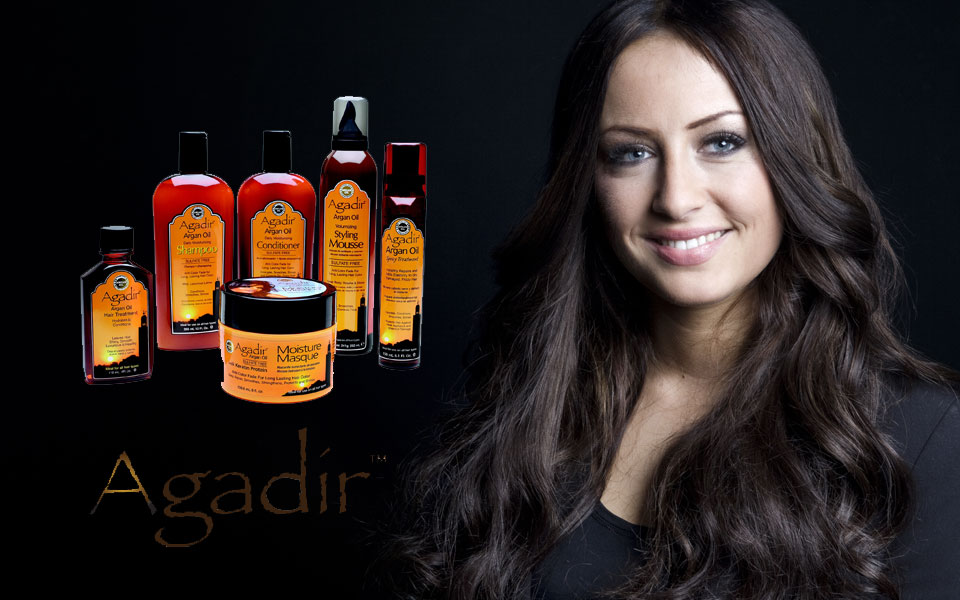 Agadir Argan Oil
2 January 2020
AGADIR ARGAN OIL
In skin and hair care industry each year dozens of new exciting ingredients introduced to the consumer. Similarly, the natural ingredient: argan oil.
What exactly is argan oil?
The beneficial properties of argan oil have been known for thousands of years. Argan oil is extracted from the fruit of the argan tree. It grows in and around the desert area of ​​Morocco and is a protected species. The fruits look like olives alone are not edible.
Argan oil is "The Gold of Morocco" and there are all kinds of healing properties attributed to the action of vitamin E, omega 3 fatty acids and antioxidants. Beyond that, much is added to beauty products, argan oil is also used in the culinary field.
The argan oil is drawn manually from the kernels of the fruit and that is a very intensive process that is mainly done by Berber women. Through a cooperative partnership, the proceeds of the argan oil benefits the education and health of women in general, and the total population in particular.
For several years, argan oil as an ingredient become increasingly popular and it is often added to hair and skin care products.
What promises Agadir Argan hair oil for my hair?
24-hour shine
Protects hair from humidity
Drying is accelerated by 40%
Sun protective factor
Enriched with anti-oxidants vitamin E, and
Light formula
Suitable for longer hair
It fixes the hair instantly and adds elasticity to dry, damaged or frizzy hair. These Agadir Argan oil is made from certified argan oil contains no alcohol and is not tested on animals.
Deel dit bericht