Father's Day gift tip: Give a gift voucher!
18 June 2020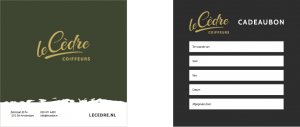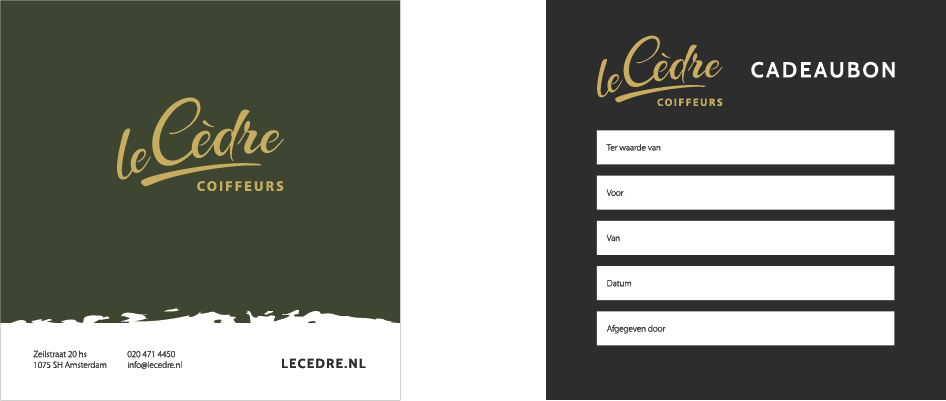 Give a gift card for Father's Day as a gift. You can order this gift voucher from us in the salon or online! Look here for online ordering or visit our salon at the Zeilstraat 20 in Amsterdam South.
Deel dit bericht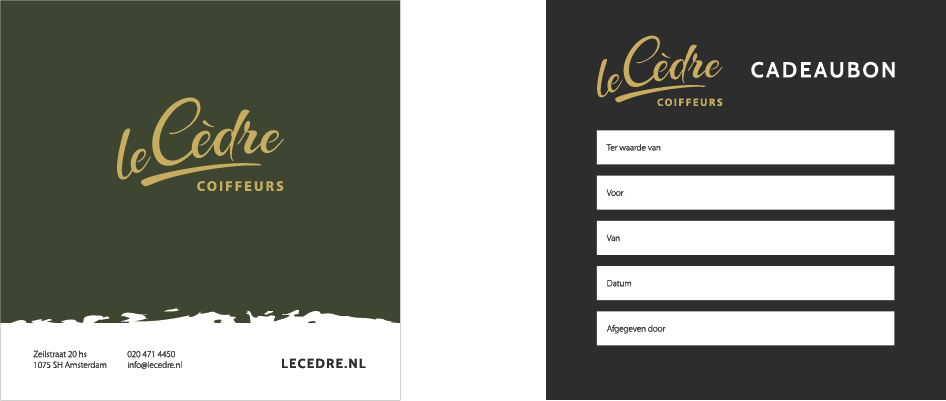 Hair wishes for 2020
13 June 2020
A new year full of new opportunities! Do you have certain hair wishes for this year? At Le Cèdre Coiffeurs we continue, just as you are used to from us, passionately with our hair salon in Amsterdam Oud-Zuid. The team of stylists and color specialists cannot wait to take care of your hair, whatever your hair wishes.
Hair for kids
Speaking of hair wishes; Yvonne de Boer (owner of a hair salon in the Academic Medical Center in Amsterdam) launched a fantastic initiative in 2008. She offers a wide collection of high-quality hairpieces (free of charge) for young cancer patients.
Le Cèdre Coiffeurs is also happy to do this! But for that we need your help, or actually your hair. If you meet the rules below, we would like to cut your hair. That haircut is then 50% for our account.
The length of the hair should be at least 30 cm (measured loose).
Gray, dyed, bleached or hair with high / lowlights cannot be used.
The hair should be sent clean, dry and in a braid,
The hair should feel soft and supple.
Help with a hair
Do you meet this list and would you like to help the young cancer patients? Then make an appointment online or contact tel. 020 471 44 50. We are open until 20:00 on weekdays (Mon-Fri), because we understand that you may have other obligations during the day!
For additional information, visit www.haarwensen.nl and through this video you can see how Yvonne and her team process the braids into wigs.
Deel dit bericht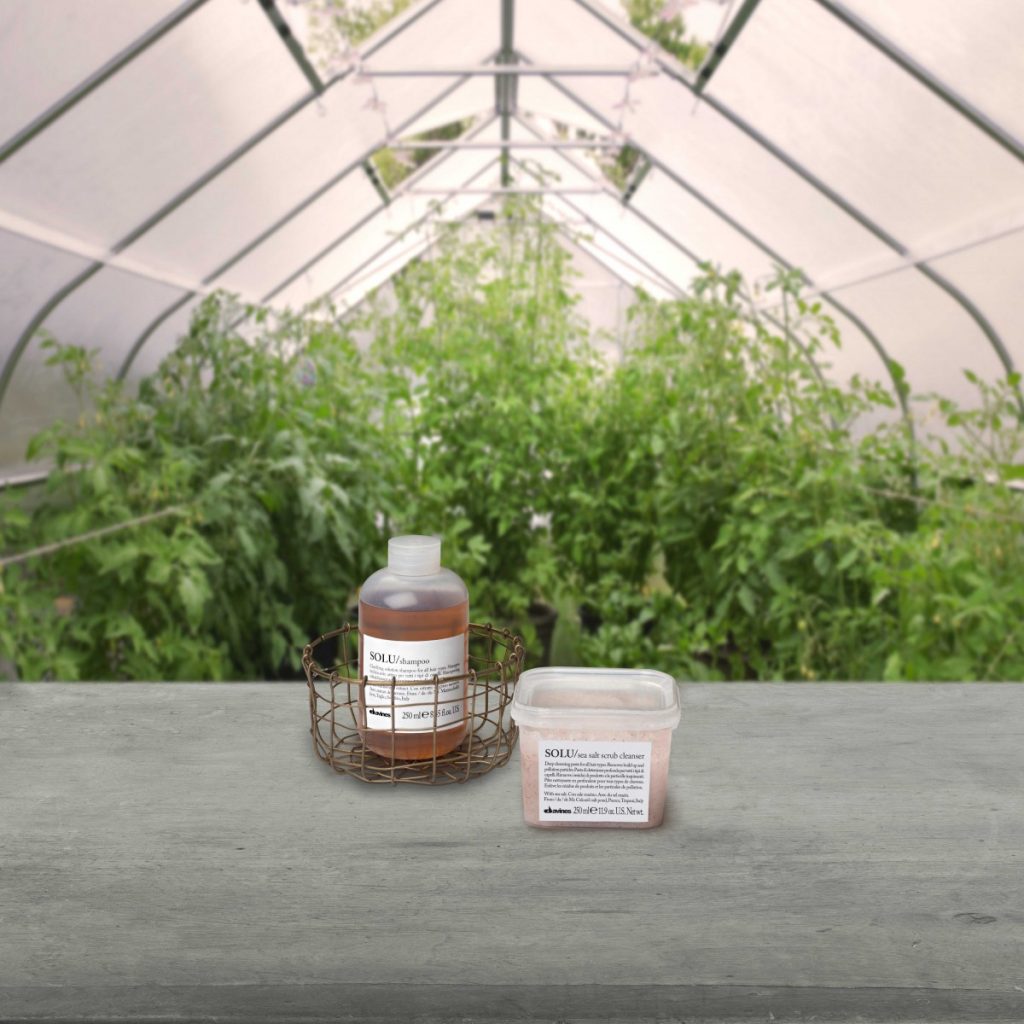 Beauty is in Davines hair products
13 June 2020
At Le Cèdre Coiffeurs we work with Davines. The hair products of this Italian brand are based on essential oils and are paraben and sulfate free. Even the colorings are 97% natural! A real relief for our customers with hair and scalp problems. Because with Davines there is a suitable product for every hair type. Even if you want a different hair color or cover the gray hair.
In this blog we take you to the beautiful world of Davines.
We know what to do with hair and scalp problems
Because we regularly received the demand for natural products in our hair salon, due to problems with hair and scalp, we have added Davines to our range. A golden choice, if you ask us! Because this brand knows very well how to deal with hair and scalp problems. In this video, founder Davide Bollati talks about the vision and mission of his brand.
He says, among other things: "Beauty is something that changes people's lives, a need and a value that one strives for, that brings us up, between earth and heaven, it is something that we need in our lives." And he is absolutely right as far as we are concerned. Thanks to the products and professional knowledge of our hairdressers, you will feel completely beautiful again after a visit to our hairdressing salon! A feeling that we strive for every day with our customers.
Essential Haircare
The line of Davines is very extensive, but in this blog we focus on the Essential Haircare. This consists of the following products (pay special attention to the beautiful names):
Well, for damaged and dry hair
Minu, for colored hair
MoMo, for dry and / or dehydrated hair
DeDe, for fine and / or damaged hair
SoLu, deep cleansing shampoo
Love, for curly hair
Love Smoothing, for curly and unruly hair
MeLu, for long and / or damaged hair
VoLu, for more volume
You see: Davines has a suitable solution for every type of hair (problem). Our team regularly participates in the various courses and training courses of this brand, so that they know exactly which product best suits your hair demand.
For example, if you have extremely dry hair due to bleaching, perming or styling, NouNou is not an unnecessary luxury. This product contains carbohydrates, proteins and vitamin C, which your hair loves! These three ingredients together with the Torre Guaceto Fiaschetto Tomate extract have a strong nourishing and anti-oxidant effect. Available in shampoo, conditioner and hair mask.
Of course we are happy to give you a live demonstration of NouNou or one of the other products in our barber chair. Make an appointment soon and experience the beauty of Davines for yourself!
Deel dit bericht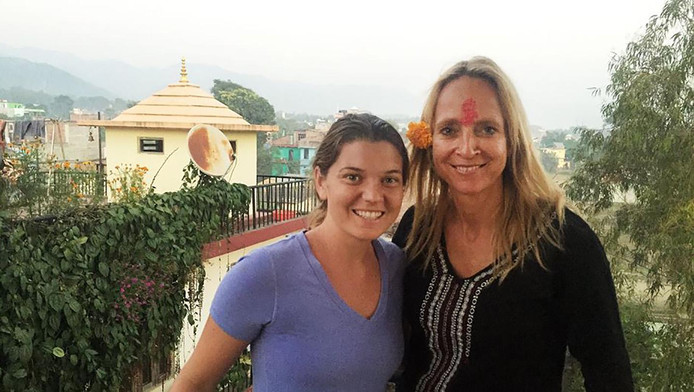 Floortje back to the end of the world tonight on TV
13 June 2020
Tonight (Thursday 20 February) at 9:25 pm on NPO1, Floortje Dessing will return to Nepal where Maggie Doyne has successfully set up an orphanage. In the broadcast you can see how Maggie and her 50 orphans are doing. Also "Hairdressers without borders" is discussed in the broadcast. That is the foundation for which we have collected a lot of money to give underprivileged women a new chance through cutting training on site in Nepal. We are very happy that we have been able to contribute to this!
Deel dit bericht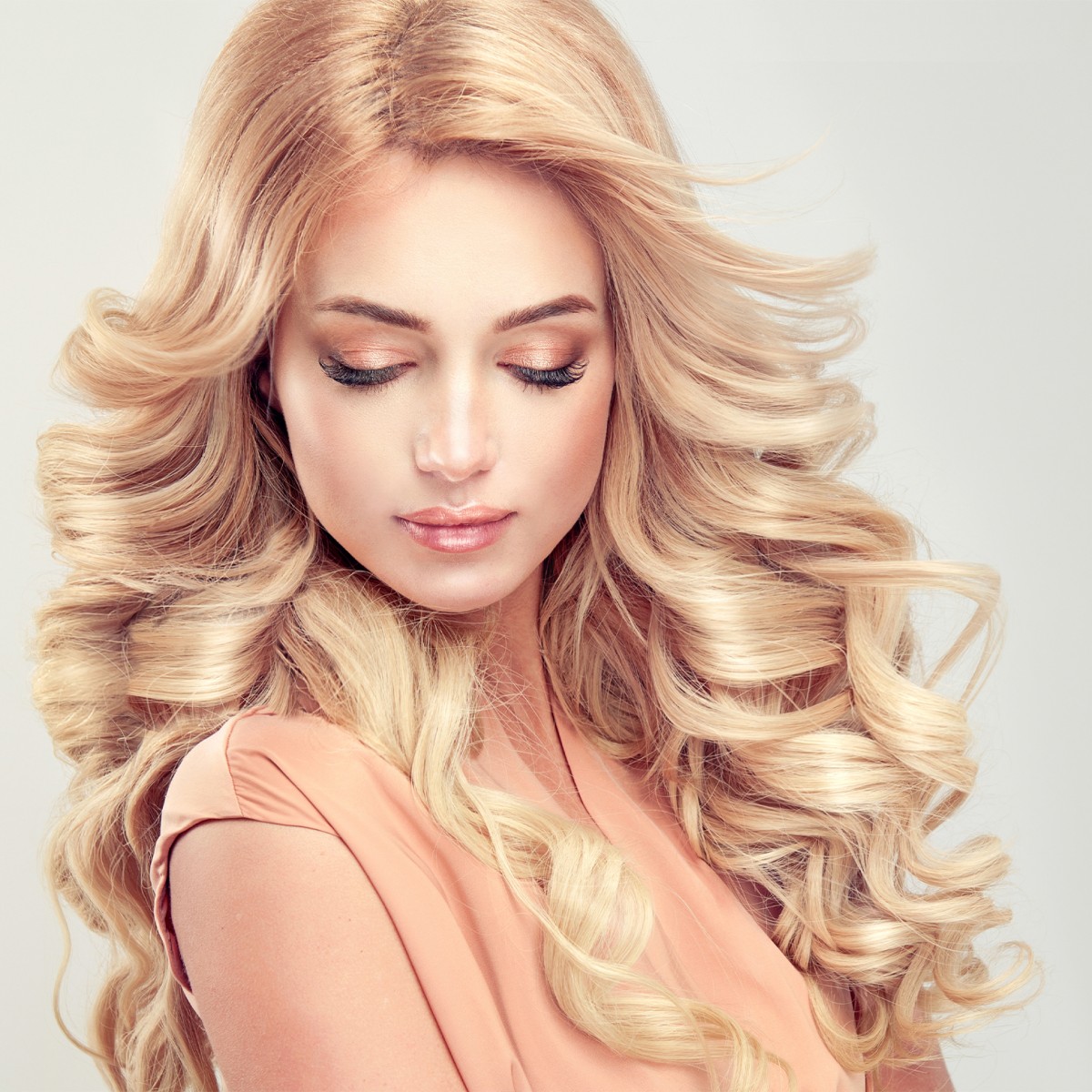 Fast and hip holiday hairstyles
13 June 2020
Fast and hip holiday hairstyles
Spring break is imminent. Time to refuel in a warm place or just relax by exercising on the skis. No matter how you plan your vacation, you don't want to spend hours in front of the mirror getting your hair in line. Therefore in this blog some practical and simple hairstyles, which make for a hip holiday hairstyle super fast.
The messy bun
Easy yet chic: the sloppy bun. A hair trend that never gets boring and is fixed in literally a jiffy. So the hair is not in front of you when you ski down the mountain or you protect your haircut against the chlorine from the pool water!
This is how you get the perfect bun:
make a ponytail,
brush your hair slightly against the direction of hair growth (for extra volume),
twist into a bun (nice and loose),
secure extra with bobby pins.
Beach waves
It couldn't be simpler: beach waves. Before going to bed, put a little hair foam in your hair and braid it. The night does all the heavy lifting. In the morning, take your braid out, run your fingers through your hair and … hello lush waves! A little hairspray over it and you are ready to shine on the boulevard.
Low ponytail
The ponytail is one of the oldest ways to tie hair. No wonder there are several ways to make a ponytail. The low ponytail is a chic hair trend, which can be created with a simple hair elastic. Grab your hair together, secure with a rubber band and wrap a tuft of hair around it so that it is no longer visible. You can choose to wear this hairstyle loosely (real holiday) or tight (elegant). A child can do the laundry… er your hair!
Don't feel like doing it yourself? Make an appointment at Le Cèdre Coiffeurs and we will provide the perfect holiday look!
Deel dit bericht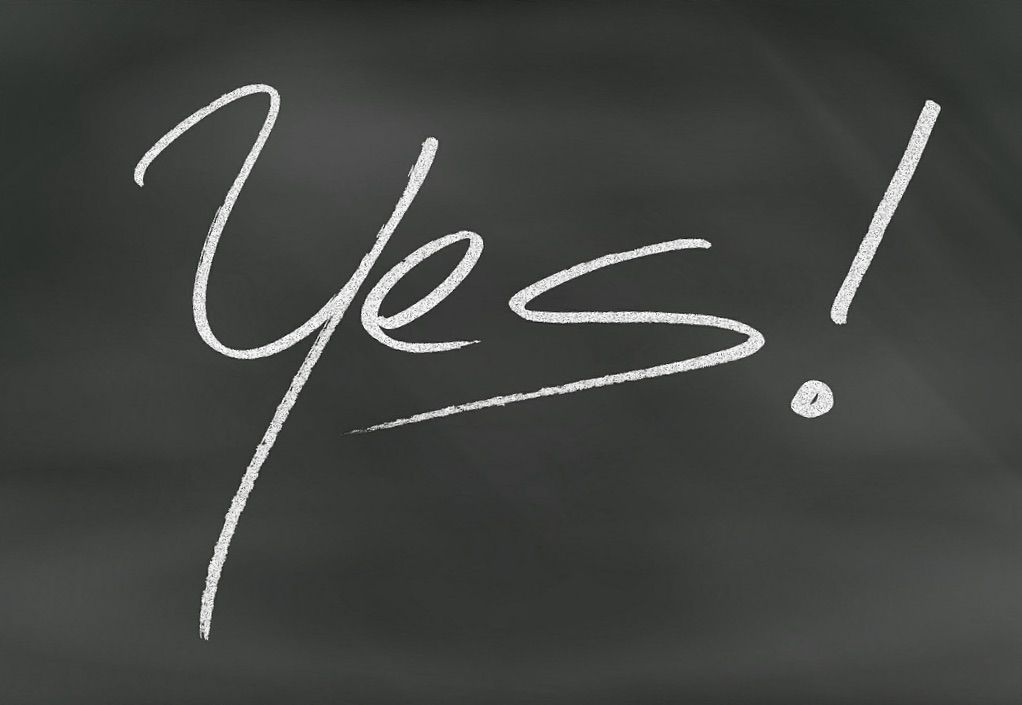 Yes! We are open again!
11 June 2020
Yes, we are open!
Following the press conference of Prime Minister Rutte and RIVM on Coronavirus & RIVM protocols, we are very pleased to announce that Le Cédre Coiffeurs will open its doors again on Monday 11 May.
To guarantee the safety of our staff and you as a customer, we will strictly follow all strict instructions regarding cleanliness and hygiene.
That means: if you are not feeling well, stay home and come later.
For the time being we only work by appointment and waiting for someone in the salon is unfortunately not yet possible.
Personal contact will be different from what you are used to; shaking hands and hugs or kisses is something we can't do at the moment.
But we are happy to be able to do what we love most: to make you beautiful!
The Le Cédre Coiffeurs team.
Deel dit bericht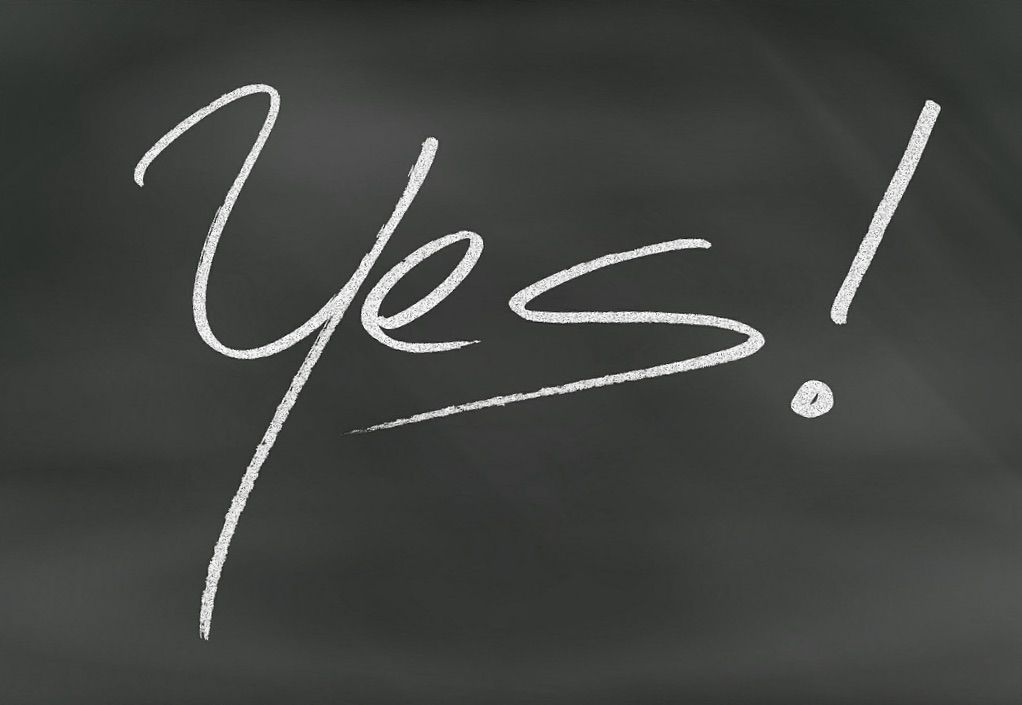 Yes! We mogen weer open!
7 May 2020
Deel dit bericht