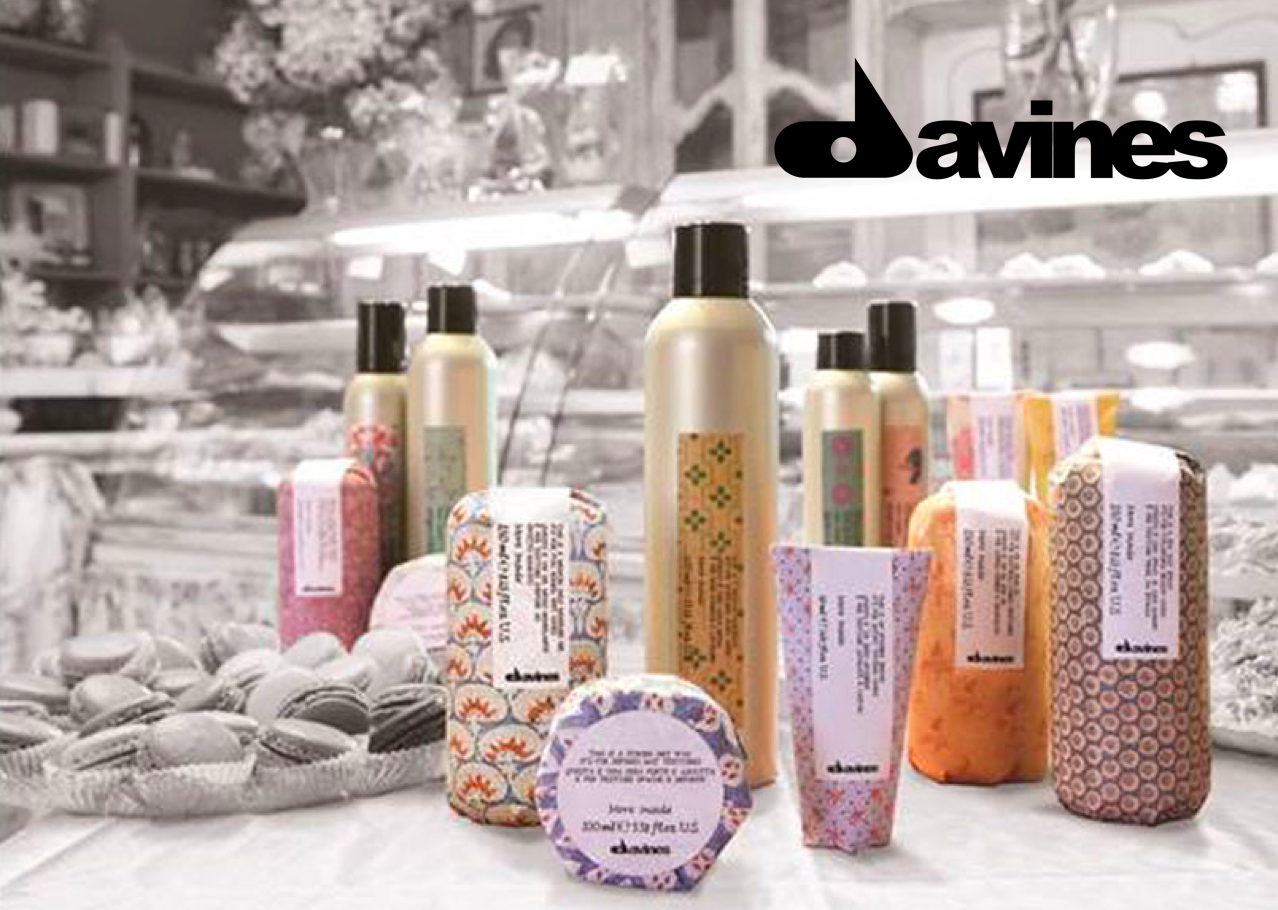 Davines – More Inside
3 January 2020
The styling line More Inside of Davines has already been packaged as a gift. The heart of More Inside is formed by the formulas created by the Davines Laboratories and extensively tested by Angelo Seminara. The formulas are expressed as costly mixtures of various active ingredients, combined to fulfill a specific function.
The additional moisturizing factor is the common element of all More Inside products and keeps the hair healthy and hydrated for a longer time. A combination of the latest generation of raw materials gives the hair a defined, resilient structure. The hair gets more firmness, texture and a well-defined shape.
More inside holds the value of sustainability, which Davines has always performed. As part of the Zero Impact LifeGate project, carbon dioxide emissions are generated, generated by the production of each line of packaging, compensated by reforestation and global forestry protection measures. The paper used for the packaging is FSC certified.
Deel dit bericht