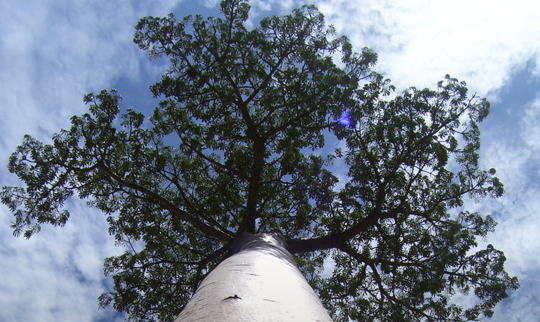 Davines story
3 January 2020
Davines Group was founded in Parma, Italy, in 1983 by the Bollati family and started as a research laboratory that produced hair care products for the higher segment for well-known global cosmetics companies. After a decade of acquisition of expertise, we started creating our own brand Davine's hair care products, exclusive for salons, and in 1996 we set up [comfort zone] skin care for top beauty salons.
"CREATE BY BEAUTY SUSTAINABLE, WE MAKE PEOPLE TO SELF, THE ENVIRONMENT IN WHICH HIS LIFE AND WORK AND THE THINGS THAT HAVE HAVE HELD."
From the outset, we focused on producing quality products that are scientifically composed and express our distinctive style and character.
Our style reflects our curiosity and open to the world – different cultures, and people who really inspire us – and our Italian perspective of history and art, design and fashion, culture and lifestyle because it's our heritage and who we are. We love things that express simplicity and harmony because their beauty is always modern. And while we follow the trends, we aim to create concepts and products that are destined to become classics with their timeless appeal.
Quality means for us having the freedom to create the best products with attention and respect for our environment, using high quality natural ingredients and applying science to each product to ensure customer satisfaction. Quality is a goal of all of us, of our partners and consumers as quality of life.
At Davines, we dare to do what we believe in and instead of adapting to the masses, let our intuition work our way. This gives us the freedom to develop concepts and products that are original and authentic and emotionally related to people. Our work is a thoughtful balance of content and style, nature and science, people and character. It is what enables us to create what we call life-enhancing projects.
More than two decades later, the Davines community spans more than 75 countries, thousands of salons and hundreds and hundreds of passionate hairdressers. While we are continuously growing with headquarters in Parma, New York City, Paris, London and Mexico City, our roots are firmly rooted in our origins as a family research research laboratory, led by the same need for quality products with an authentic approach and timeless appeal.
Deel dit bericht