Tag:
#hairdresserswithoutborders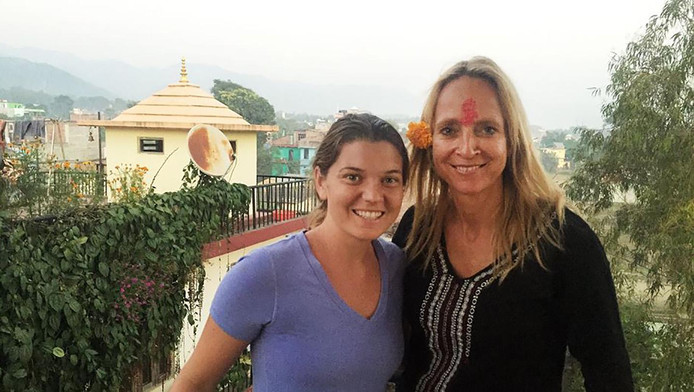 Floortje back to the end of the world tonight on TV
13 June 2020
Tonight (Thursday 20 February) at 9:25 pm on NPO1, Floortje Dessing will return to Nepal where Maggie Doyne has successfully set up an orphanage. In the broadcast you can see how Maggie and her 50 orphans are doing. Also "Hairdressers without borders" is discussed in the broadcast. That is the foundation for which we have collected a lot of money to give underprivileged women a new chance through cutting training on site in Nepal. We are very happy that we have been able to contribute to this!
Deel dit bericht