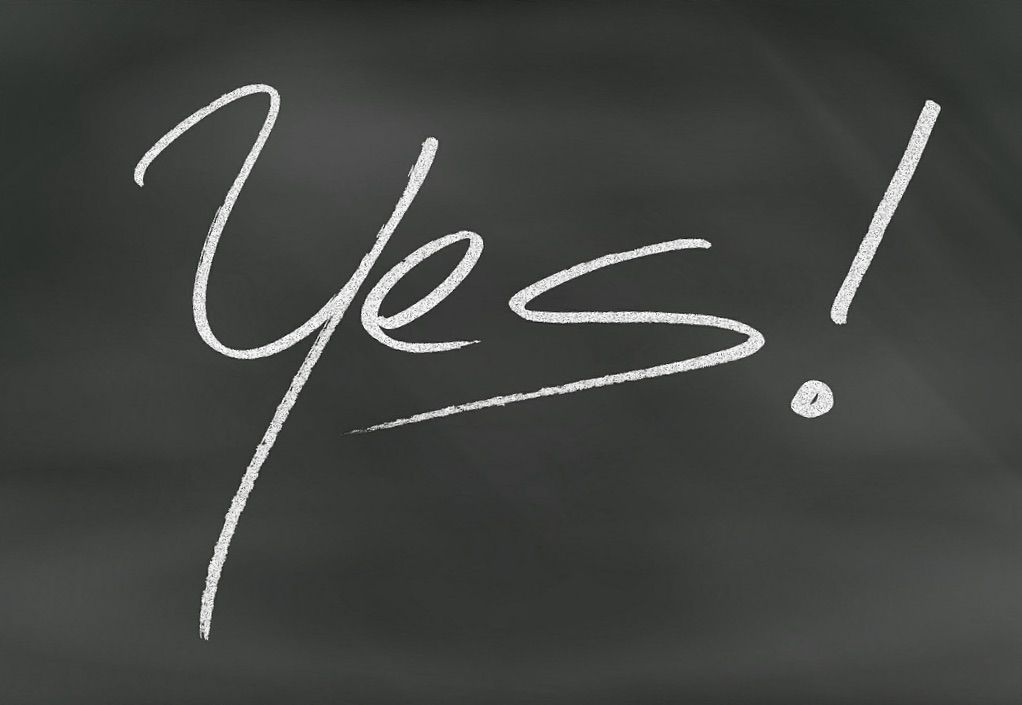 Yes! We are open again!
11 June 2020
Yes, we are open!
Following the press conference of Prime Minister Rutte and RIVM on Coronavirus & RIVM protocols, we are very pleased to announce that Le Cédre Coiffeurs will open its doors again on Monday 11 May.
To guarantee the safety of our staff and you as a customer, we will strictly follow all strict instructions regarding cleanliness and hygiene.
That means: if you are not feeling well, stay home and come later.
For the time being we only work by appointment and waiting for someone in the salon is unfortunately not yet possible.
Personal contact will be different from what you are used to; shaking hands and hugs or kisses is something we can't do at the moment.
But we are happy to be able to do what we love most: to make you beautiful!
The Le Cédre Coiffeurs team.
Deel dit bericht