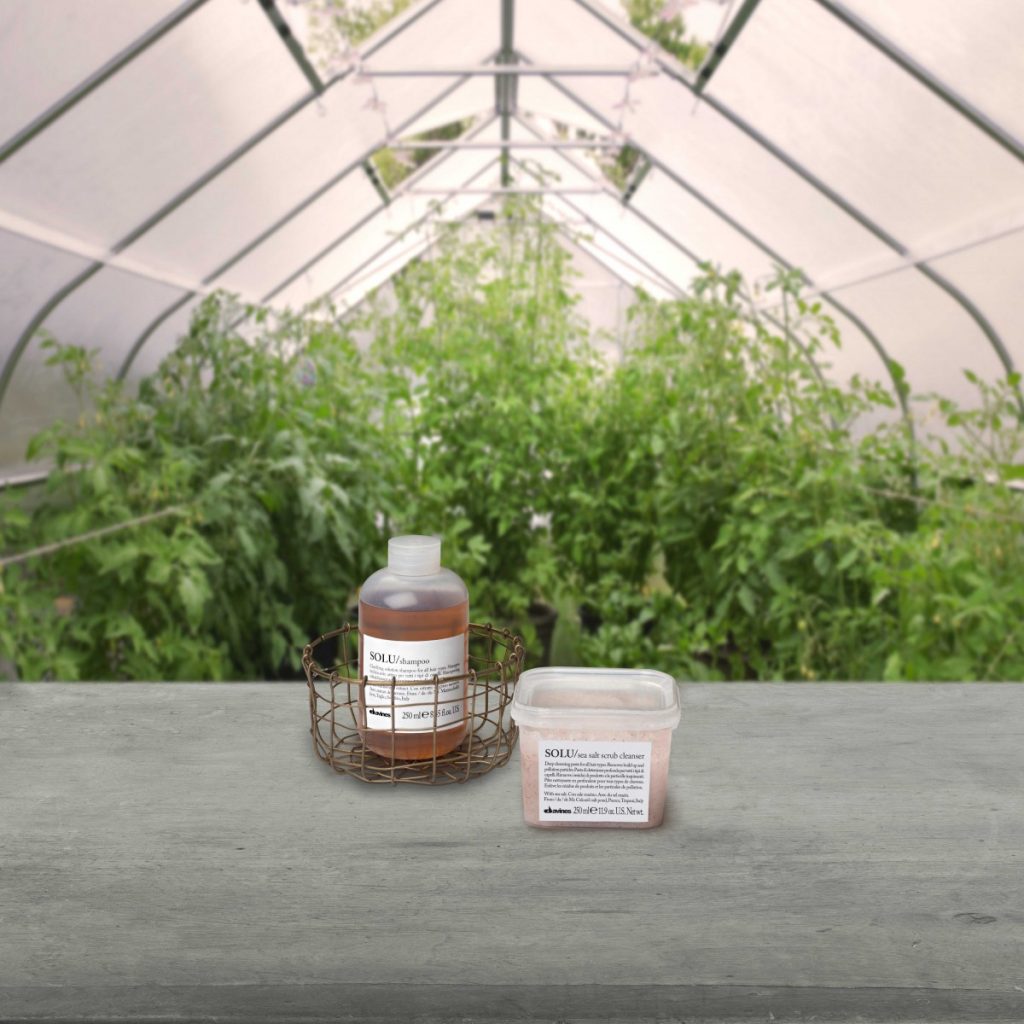 Beauty is in Davines hair products
13 June 2020
At Le Cèdre Coiffeurs we work with Davines. The hair products of this Italian brand are based on essential oils and are paraben and sulfate free. Even the colorings are 97% natural! A real relief for our customers with hair and scalp problems. Because with Davines there is a suitable product for every hair type. Even if you want a different hair color or cover the gray hair.
In this blog we take you to the beautiful world of Davines.
We know what to do with hair and scalp problems
Because we regularly received the demand for natural products in our hair salon, due to problems with hair and scalp, we have added Davines to our range. A golden choice, if you ask us! Because this brand knows very well how to deal with hair and scalp problems. In this video, founder Davide Bollati talks about the vision and mission of his brand.
He says, among other things: "Beauty is something that changes people's lives, a need and a value that one strives for, that brings us up, between earth and heaven, it is something that we need in our lives." And he is absolutely right as far as we are concerned. Thanks to the products and professional knowledge of our hairdressers, you will feel completely beautiful again after a visit to our hairdressing salon! A feeling that we strive for every day with our customers.
Essential Haircare
The line of Davines is very extensive, but in this blog we focus on the Essential Haircare. This consists of the following products (pay special attention to the beautiful names):
Well, for damaged and dry hair
Minu, for colored hair
MoMo, for dry and / or dehydrated hair
DeDe, for fine and / or damaged hair
SoLu, deep cleansing shampoo
Love, for curly hair
Love Smoothing, for curly and unruly hair
MeLu, for long and / or damaged hair
VoLu, for more volume
You see: Davines has a suitable solution for every type of hair (problem). Our team regularly participates in the various courses and training courses of this brand, so that they know exactly which product best suits your hair demand.
For example, if you have extremely dry hair due to bleaching, perming or styling, NouNou is not an unnecessary luxury. This product contains carbohydrates, proteins and vitamin C, which your hair loves! These three ingredients together with the Torre Guaceto Fiaschetto Tomate extract have a strong nourishing and anti-oxidant effect. Available in shampoo, conditioner and hair mask.
Of course we are happy to give you a live demonstration of NouNou or one of the other products in our barber chair. Make an appointment soon and experience the beauty of Davines for yourself!
Deel dit bericht