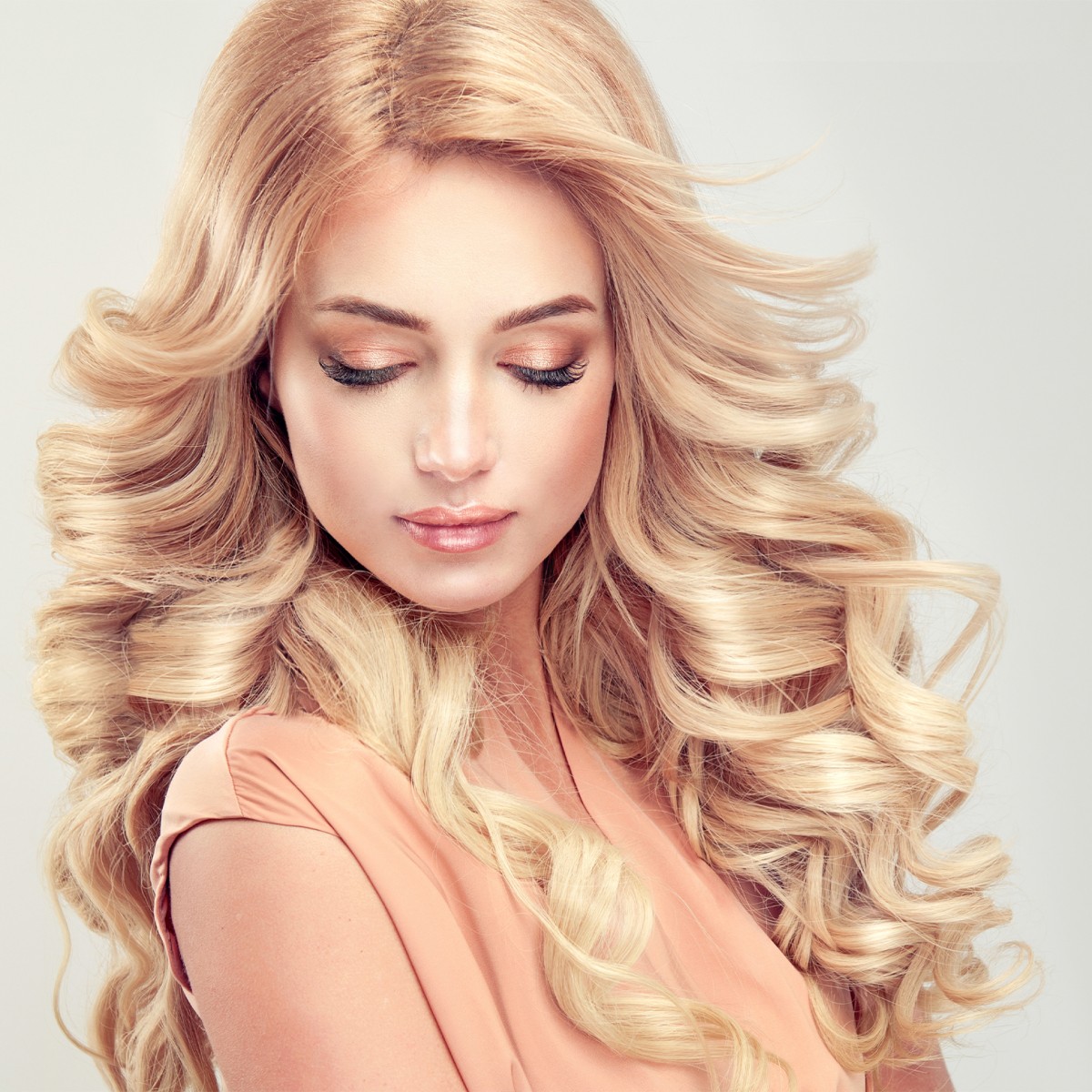 Fast and hip holiday hairstyles
13 June 2020
Fast and hip holiday hairstyles
Spring break is imminent. Time to refuel in a warm place or just relax by exercising on the skis. No matter how you plan your vacation, you don't want to spend hours in front of the mirror getting your hair in line. Therefore in this blog some practical and simple hairstyles, which make for a hip holiday hairstyle super fast.
The messy bun
Easy yet chic: the sloppy bun. A hair trend that never gets boring and is fixed in literally a jiffy. So the hair is not in front of you when you ski down the mountain or you protect your haircut against the chlorine from the pool water!
This is how you get the perfect bun:
make a ponytail,
brush your hair slightly against the direction of hair growth (for extra volume),
twist into a bun (nice and loose),
secure extra with bobby pins.
Beach waves
It couldn't be simpler: beach waves. Before going to bed, put a little hair foam in your hair and braid it. The night does all the heavy lifting. In the morning, take your braid out, run your fingers through your hair and … hello lush waves! A little hairspray over it and you are ready to shine on the boulevard.
Low ponytail
The ponytail is one of the oldest ways to tie hair. No wonder there are several ways to make a ponytail. The low ponytail is a chic hair trend, which can be created with a simple hair elastic. Grab your hair together, secure with a rubber band and wrap a tuft of hair around it so that it is no longer visible. You can choose to wear this hairstyle loosely (real holiday) or tight (elegant). A child can do the laundry… er your hair!
Don't feel like doing it yourself? Make an appointment at Le Cèdre Coiffeurs and we will provide the perfect holiday look!
Deel dit bericht