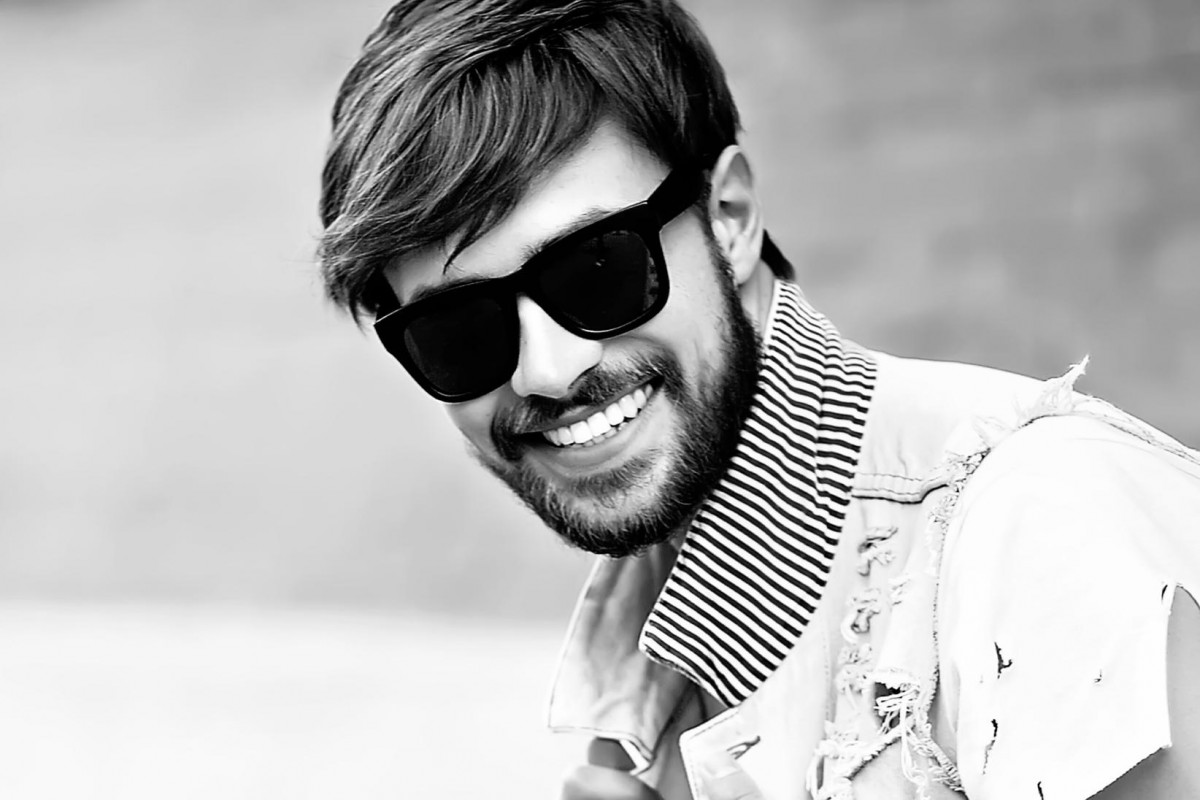 Keep your hair and beard in top condition
13 June 2020
It is now a fact that gentlemen increasingly care about their appearance and that they also propagate that. The barbers are shooting up and there are literally rows of men waiting for their moment of relaxation. At Le Cèdre Coiffeurs in Amsterdam you don't have to wait, plan your appointment online. We cut your hair and trim your beard like only a true professional can!
In between your hairdressing appointments you naturally want to keep your hair and beard in top condition. Not only because you always look good and well-groomed, but also, for example, to prevent thinning hair quickly! That is why we give some tips in this blog on how to do that best.
Good products are the secret
First of all, it is important to wash your hair with a nourishing product, such as the Davines OI shampoo. Make sure you also massage your scalp well while applying the shampoo, because this way you immediately care for the hair roots. That stimulates hair growth. It is best to withdraw the product before rinsing it thoroughly.
Then you use a good conditioner, which makes your hair stronger and healthier. The OI line also has a delicious product for this with ingredients that have moisturizing properties and are rich in vitamins A and C. A boost for your men's locks! Also for the conditioner applies: leave for a while, after rinsing for a few minutes.
Do not borrow brushes!
From our experience we know that men often do not use a good brush, but for example a comb "that they found somewhere in the drawer of Ms". Let's put a stop to that right away: don't borrow brushes from others! It can damage your hair and scalp.
In our salon we are happy to give you tailor-made advice about which brush or comb is best to use, because every hair and skin type requires a different tool. If you would like to use a hair dryer when styling your hair, keep a few centimeters between the hairdryer and your tresses. Use it briefly and preferably not on the hottest setting.
Beard care
You also want to keep your beard and mustache in top condition, so that you always look fresh and well-groomed. We think "beard oil" is a miracle cure! It smells wonderful, your beard immediately looks a lot healthier and the nutrients in the oil also take care of the underlying skin. This prevents, for example, chips. Use a few drops, spread it in the palm of your hand, rub your beard with it and massage the underlying skin with it!
In addition to combing your hair every day, you could also do that with your beard. This ensures that beard hairs grow in the right direction and that you have fewer "transverse" hairs. Use a comb for this that is suitable for beards! Do not take the random comb in the bathroom drawer, but invest in a solid wooden one. We are happy to advise you in the salon.
Mustache modeling
Do you also have a mustache? Then special mustache wax ensures that the hair stays nice to the side. And so do not disappear in your mouth … In addition, you can make a beautiful curly mustache with wax or try out other variations. Don't use too much wax, just a nail tip! You can use a (special) comb when modeling, this also takes the finer hairs that your fingers skip. For styling a mustache, practice makes perfect.
And the last tip: cut off the excellent hairs a few times a week. Or: visit our hair salon in Amsterdam, so that we can keep your beard and mustache in good shape! You can easily make an appointment online.
Deel dit bericht